What's My 2023 Tax Bracket?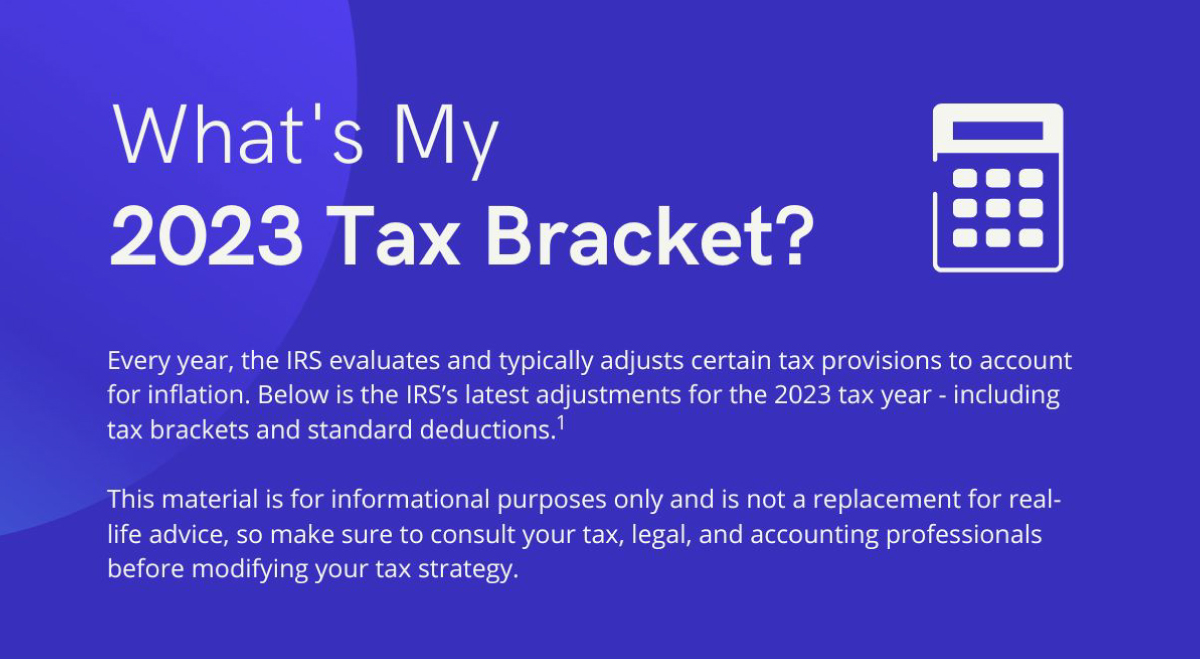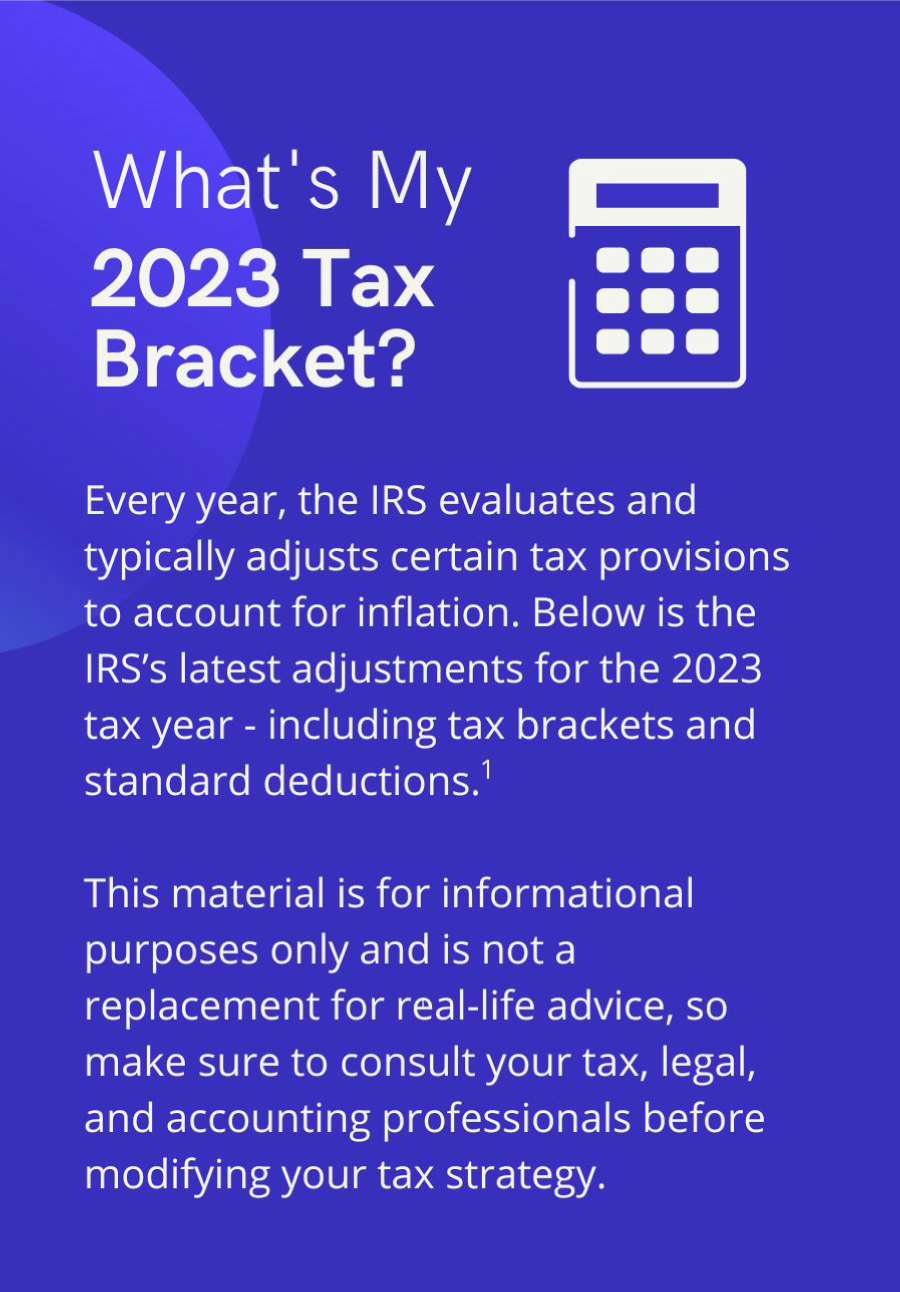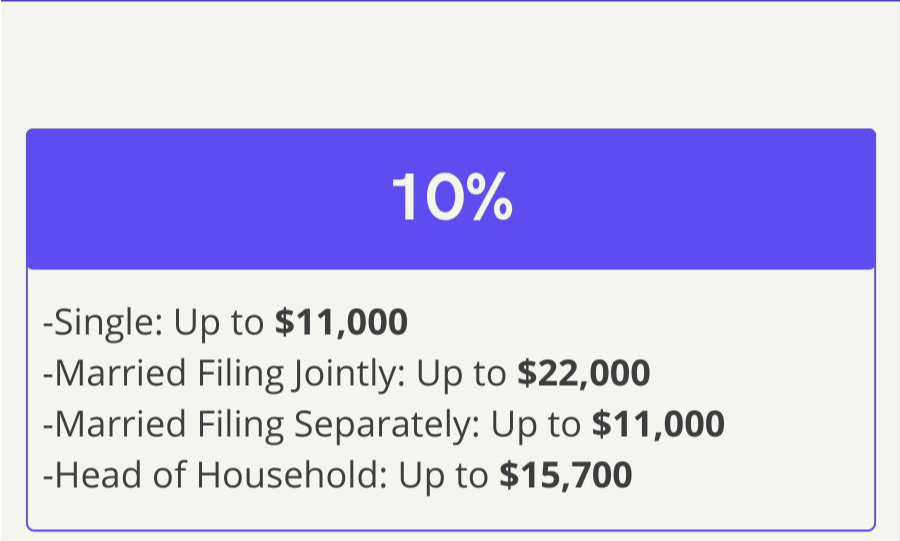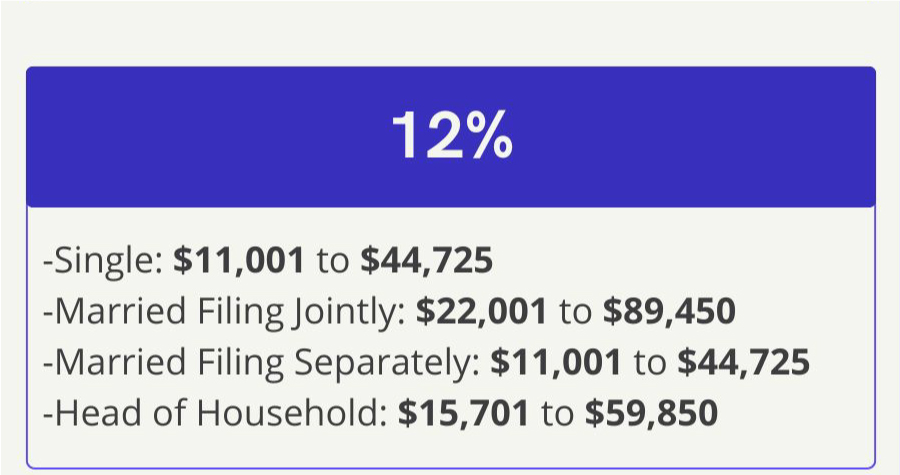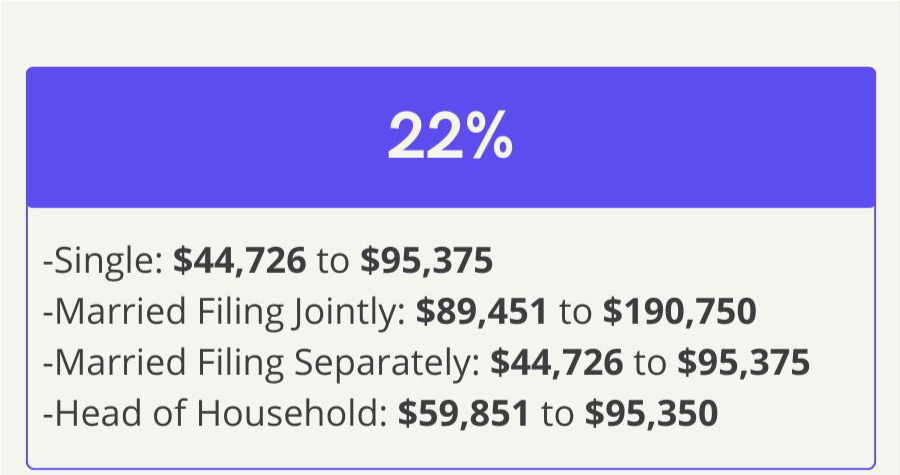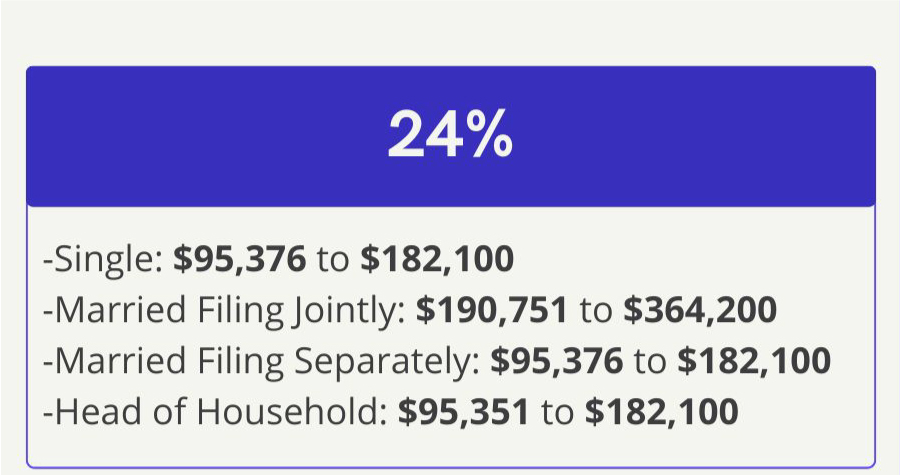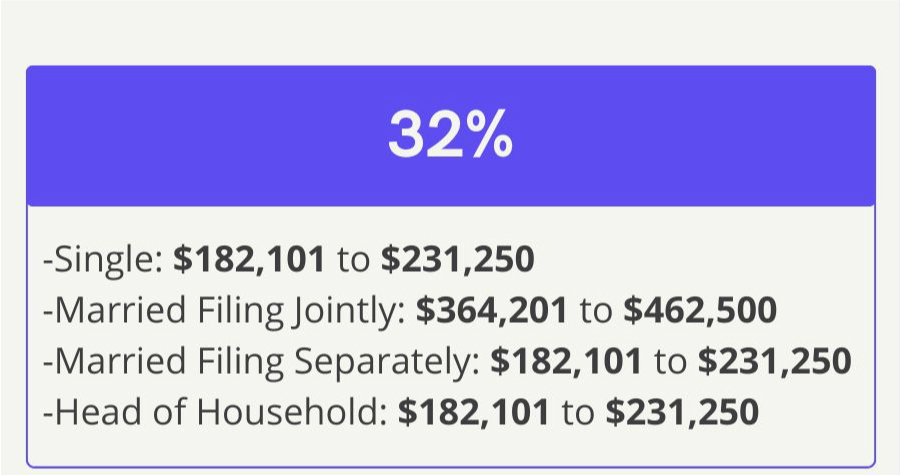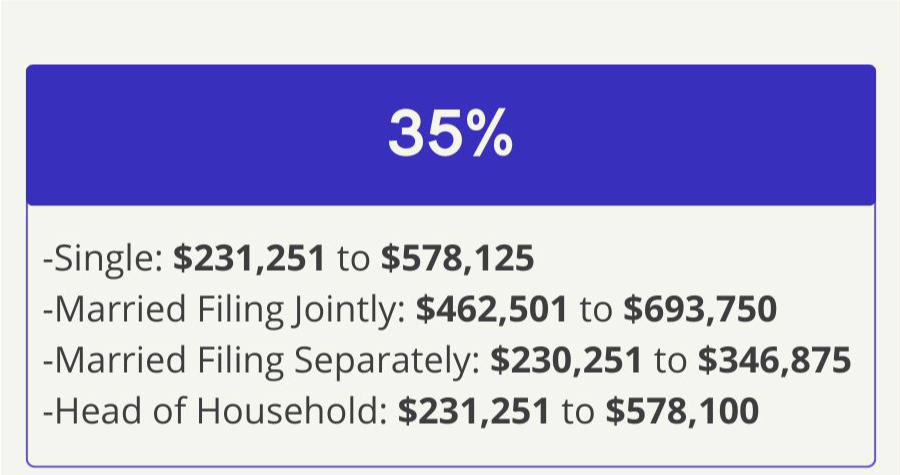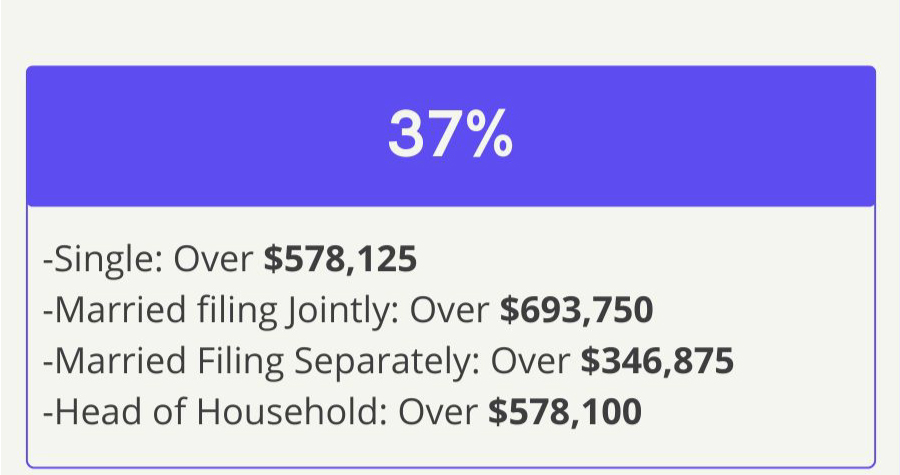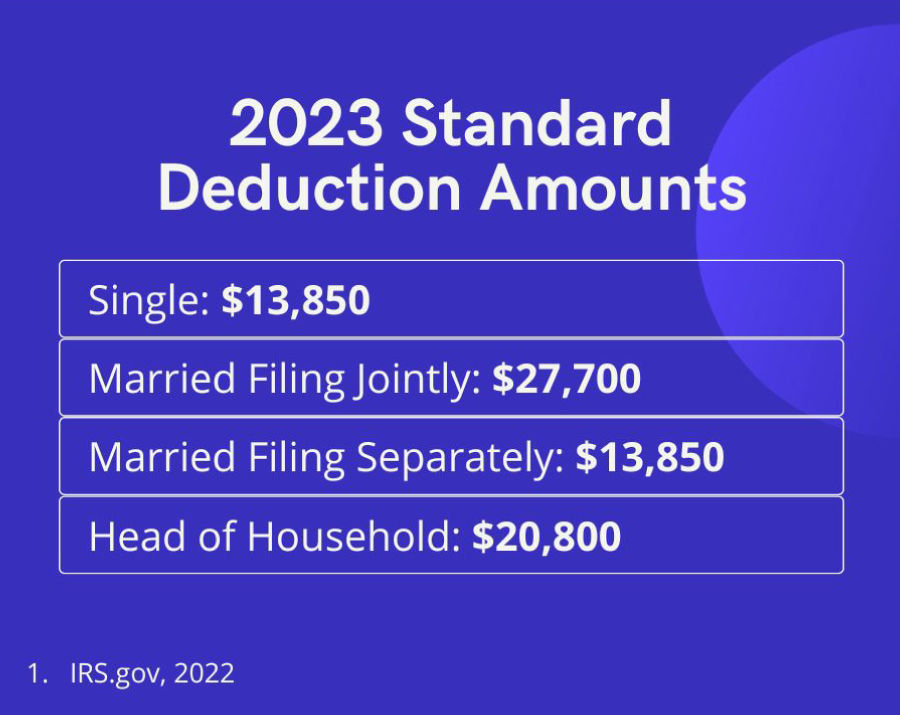 Related Content
In investments, one great debate asks the question, "Active or Passive Investing: Which Is Better?"
Executors can value the estate on the date of death, or on its six-month anniversary —the "Alternate Valuation Date."
Ever lost your wallet? Frustrating. Here's what you can do to keep yourself safe.