Capital Gains Tax When Selling Your Home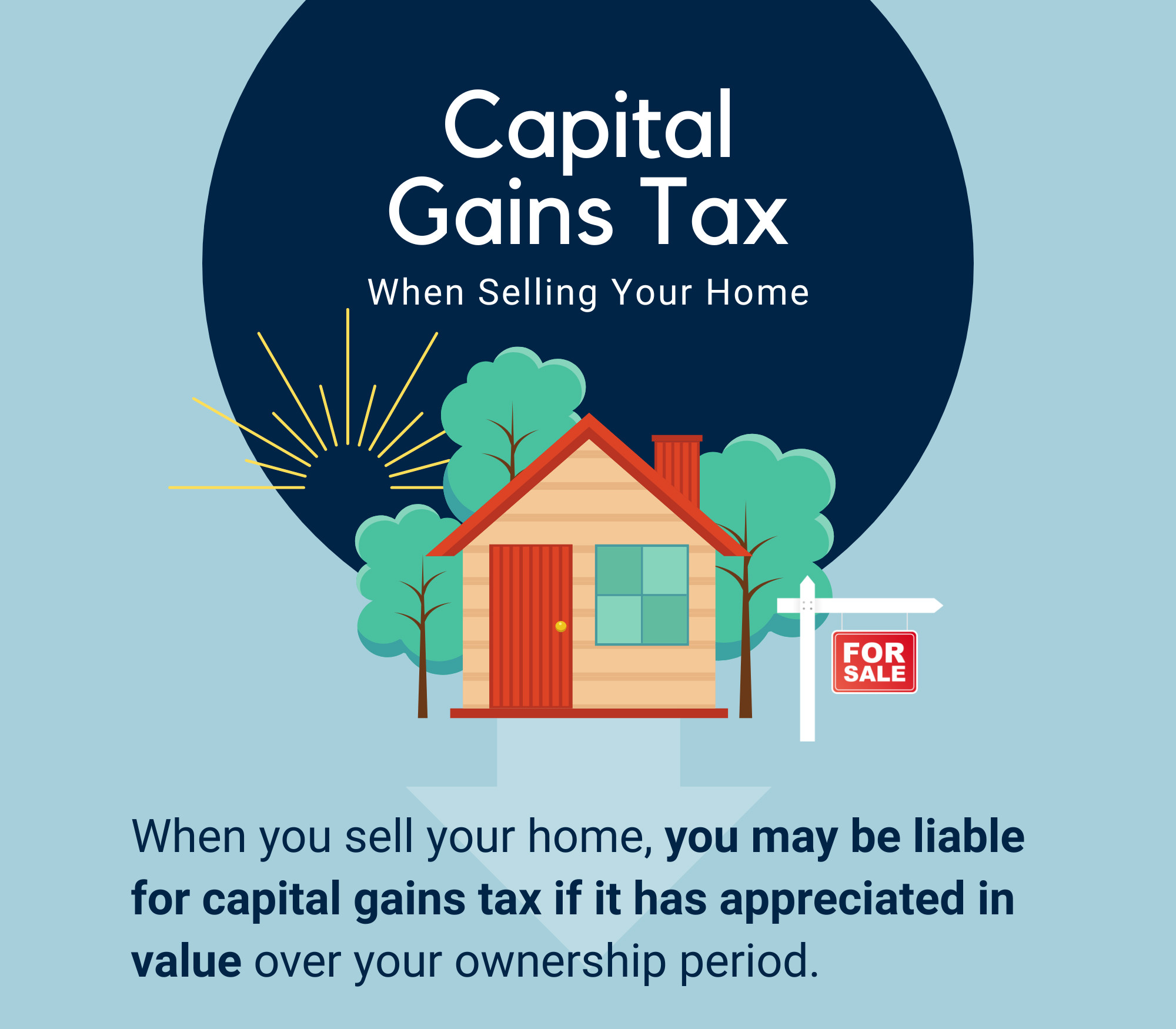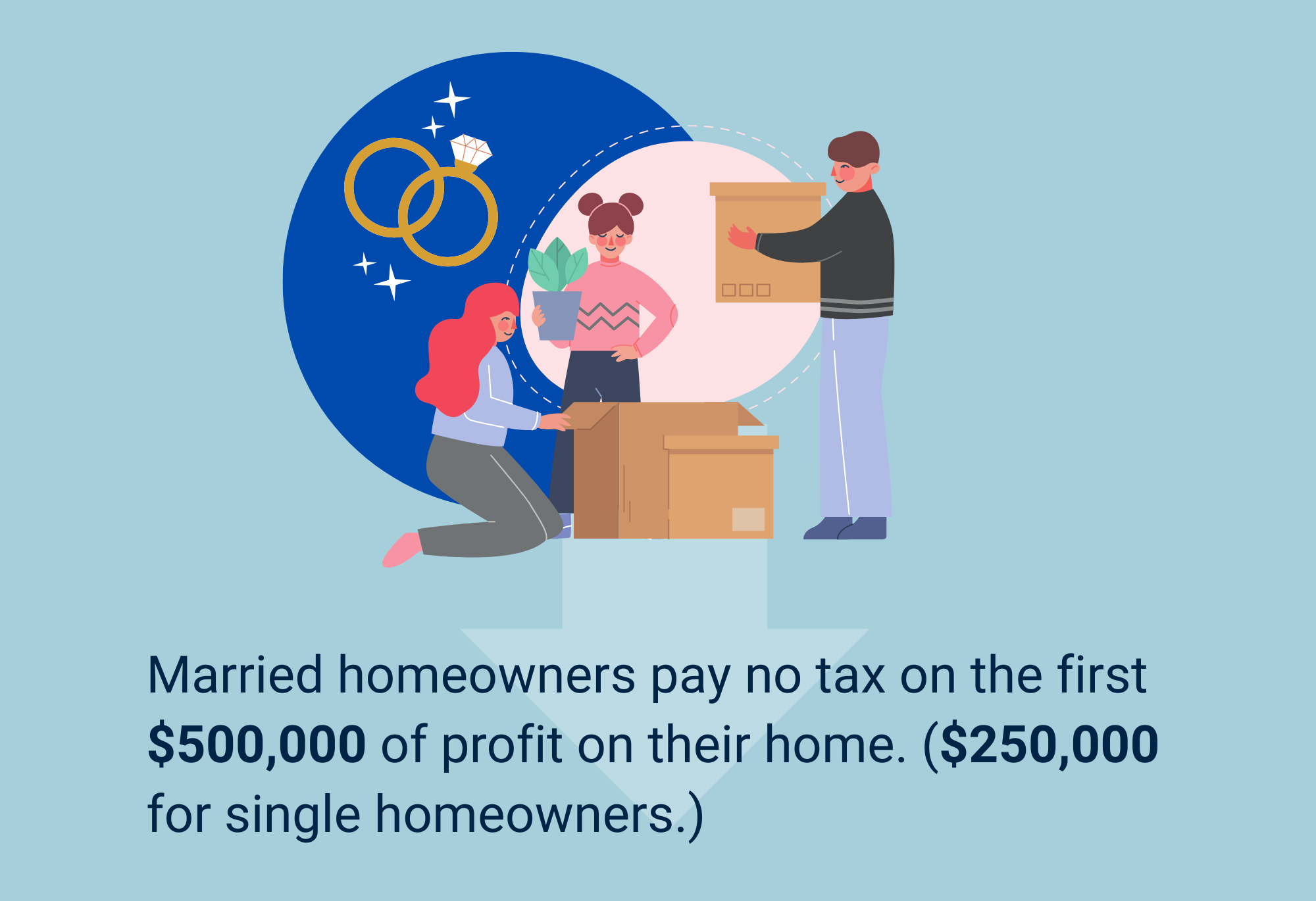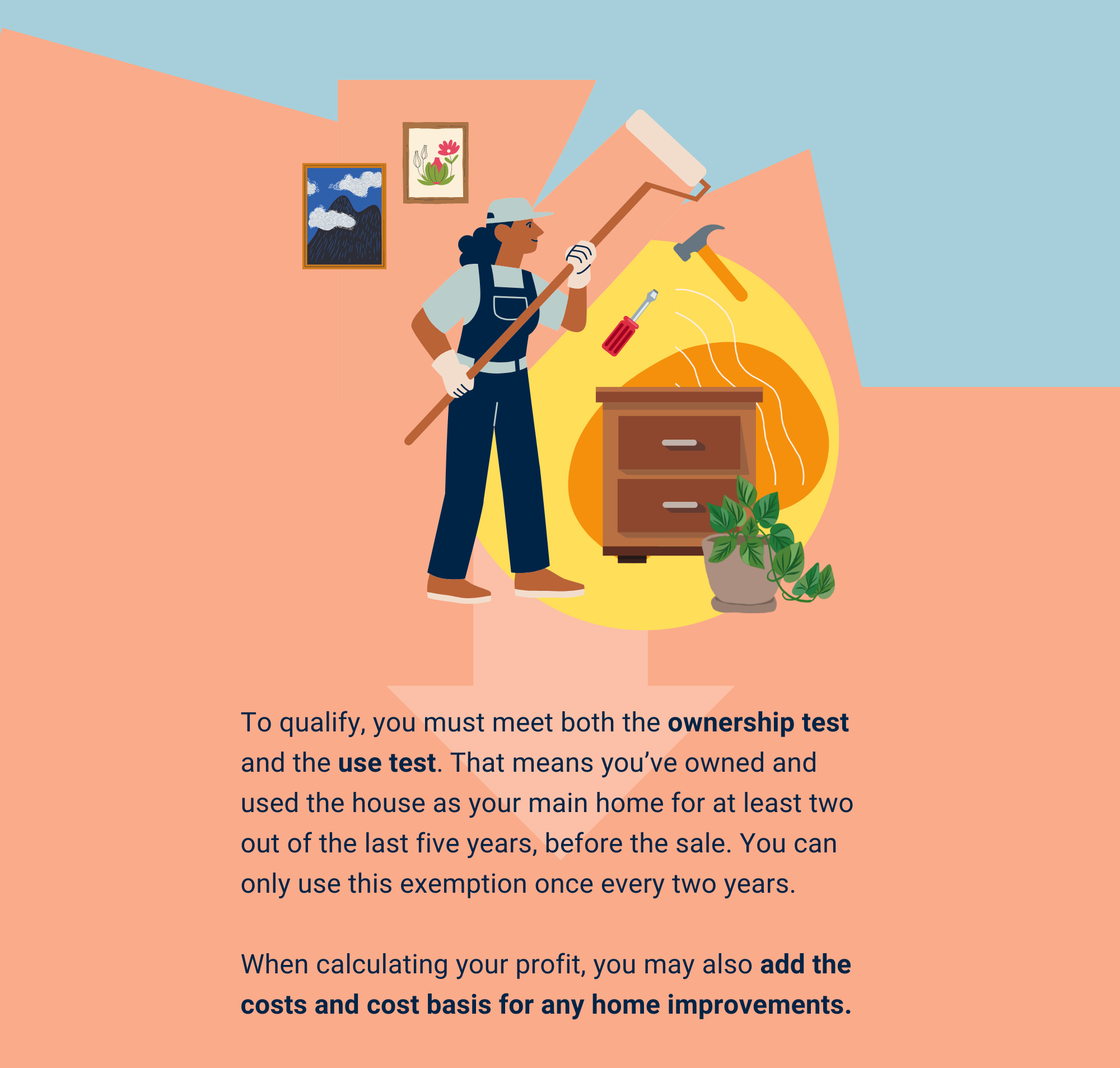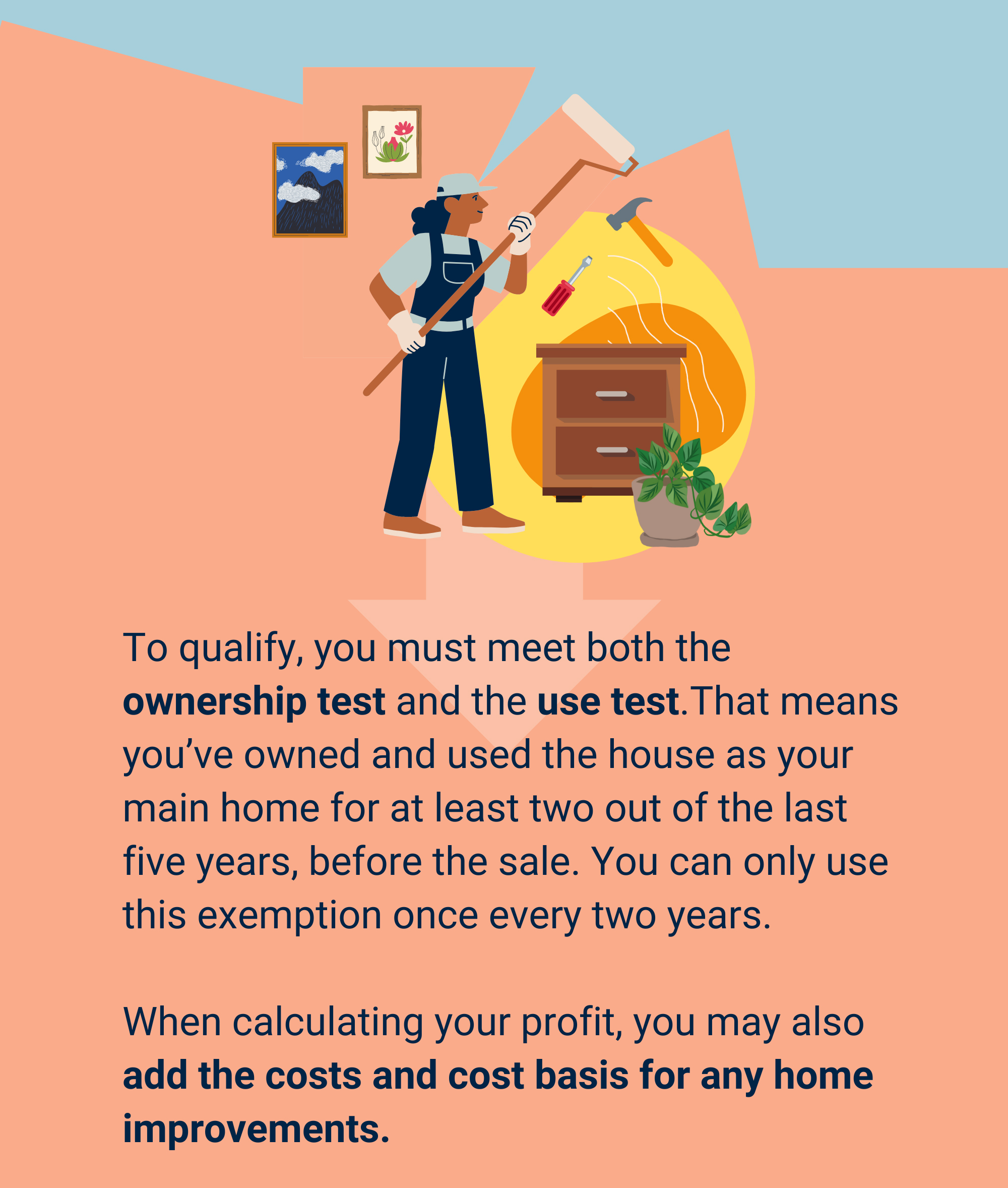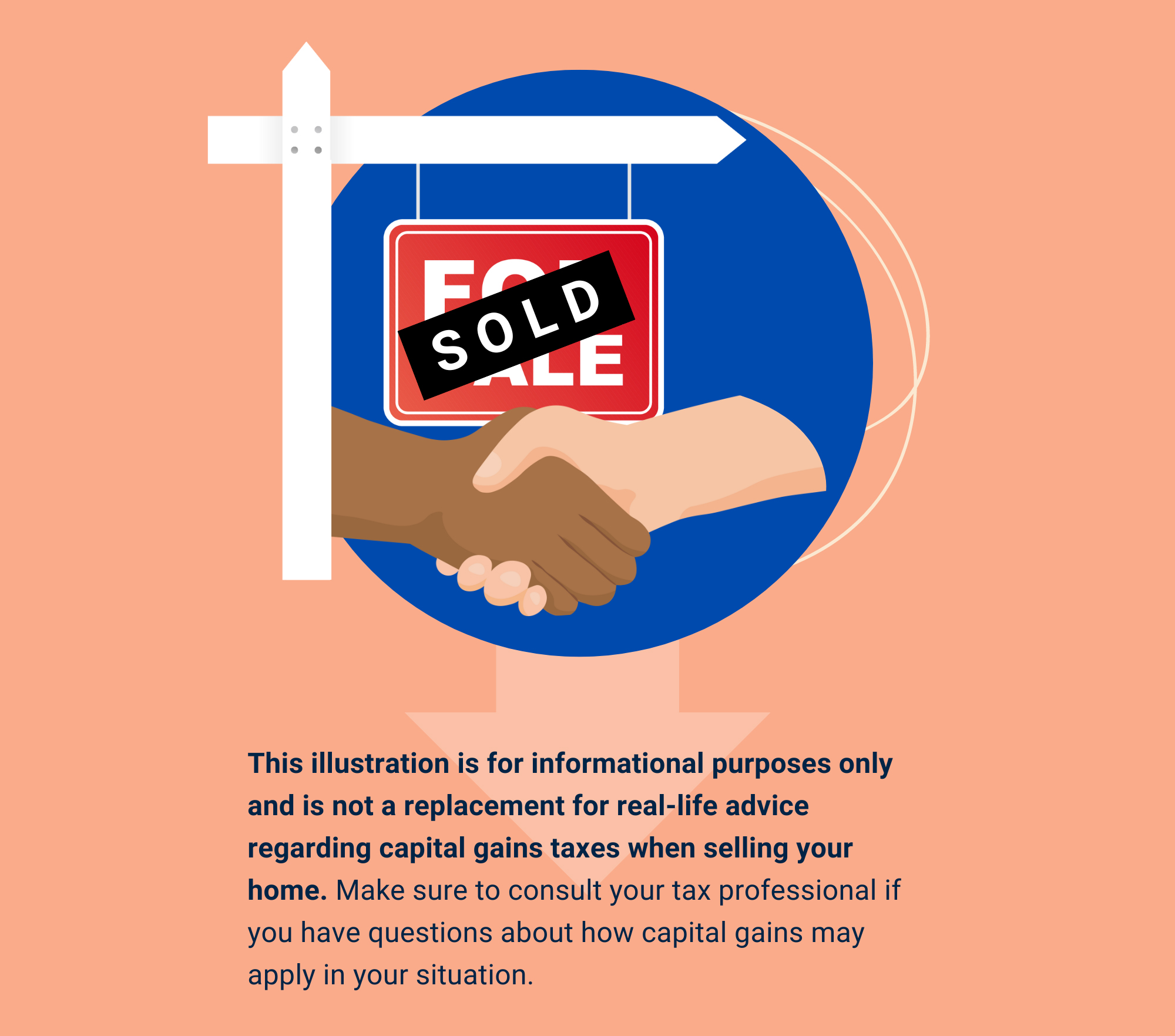 Related Content
The second iteration of the SECURE Act brings forward several changes to the world of retirement.
Loss of income from disability has the potential to cause financial hardship. Disability insurance can help.
The chances of an IRS audit aren't that high. And being audited does not necessarily imply that the IRS suspects wrongdoing.