Six Surprising Facts About Retirement Confidence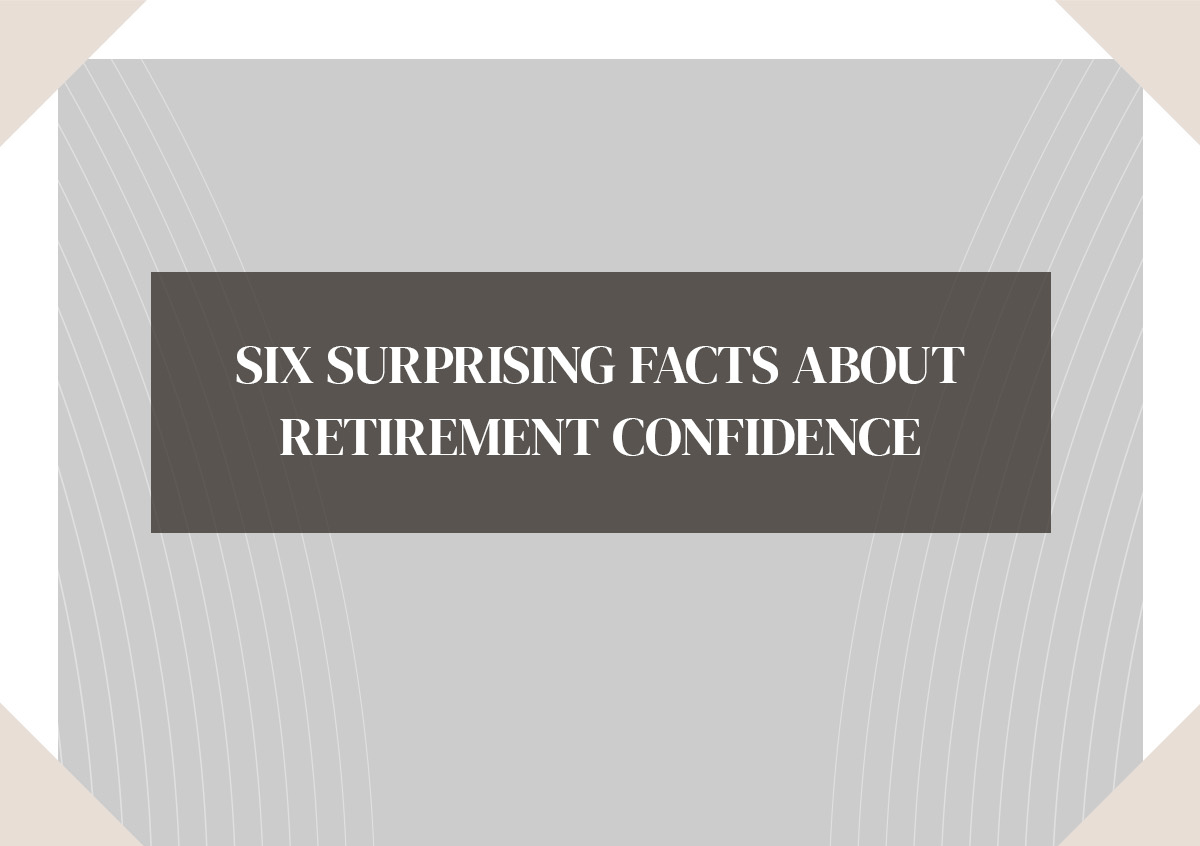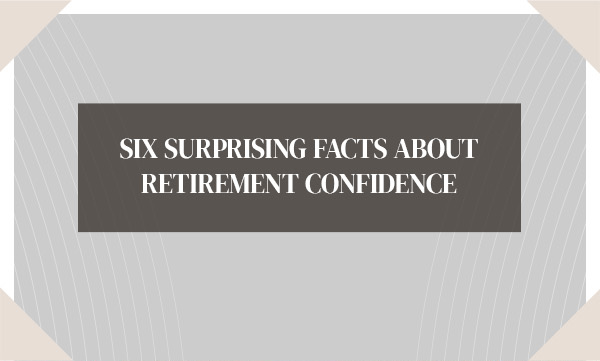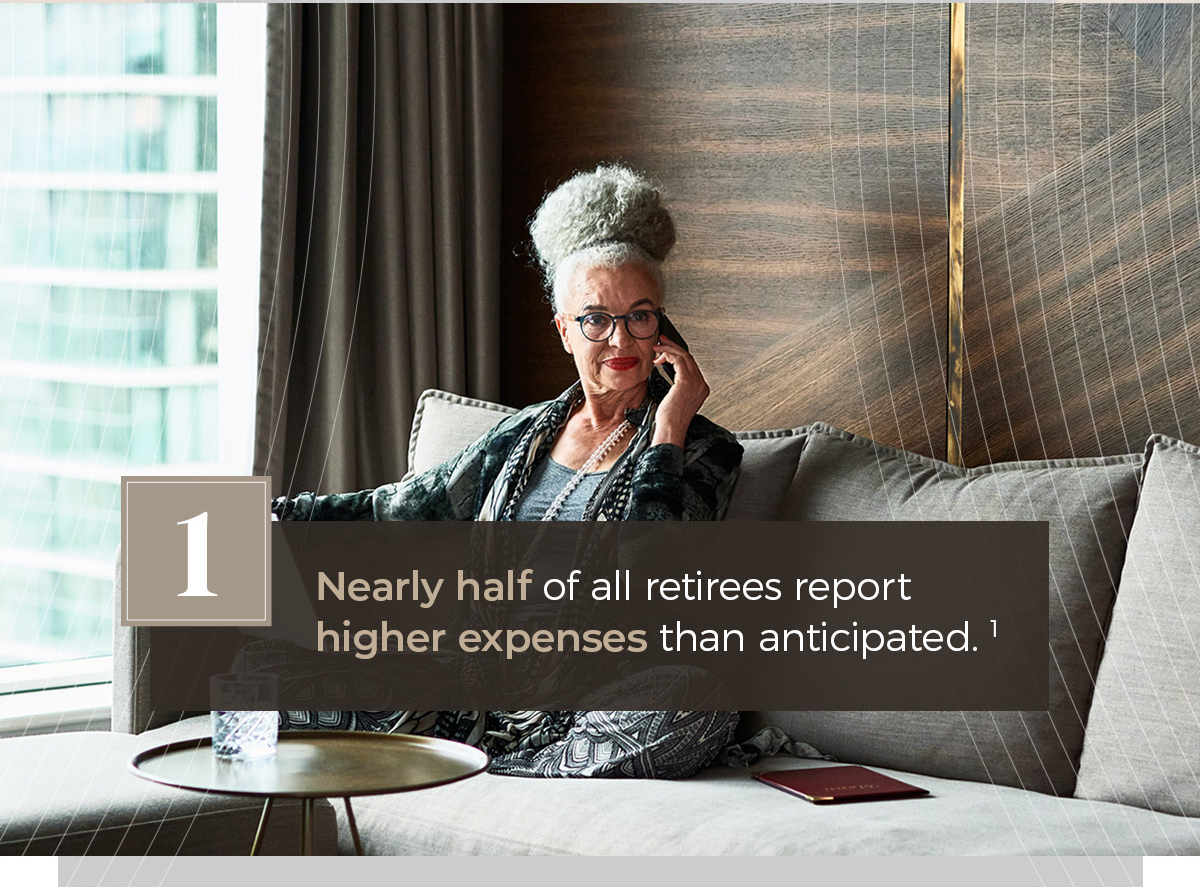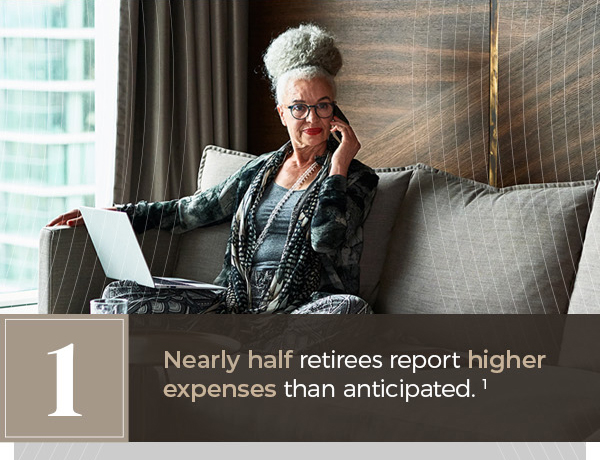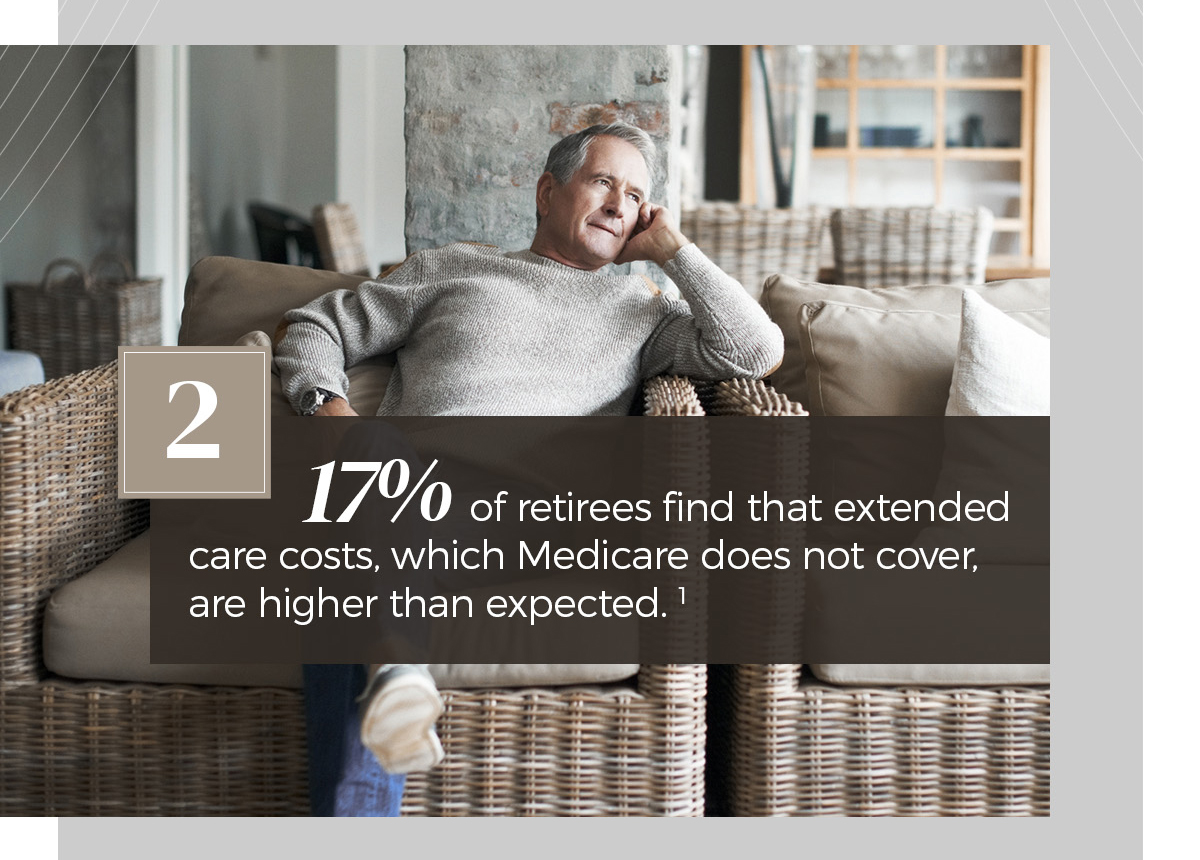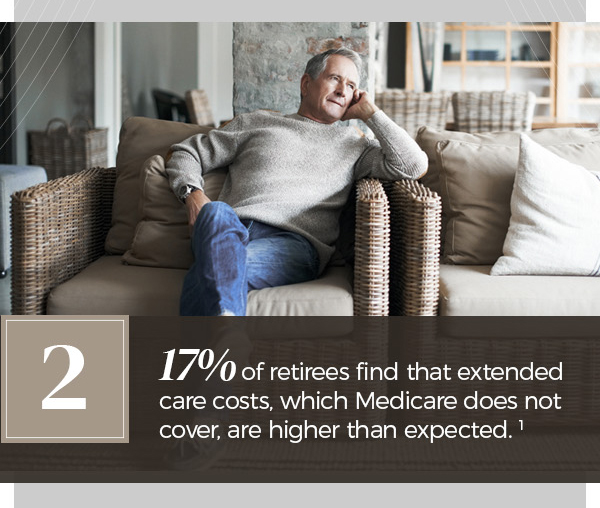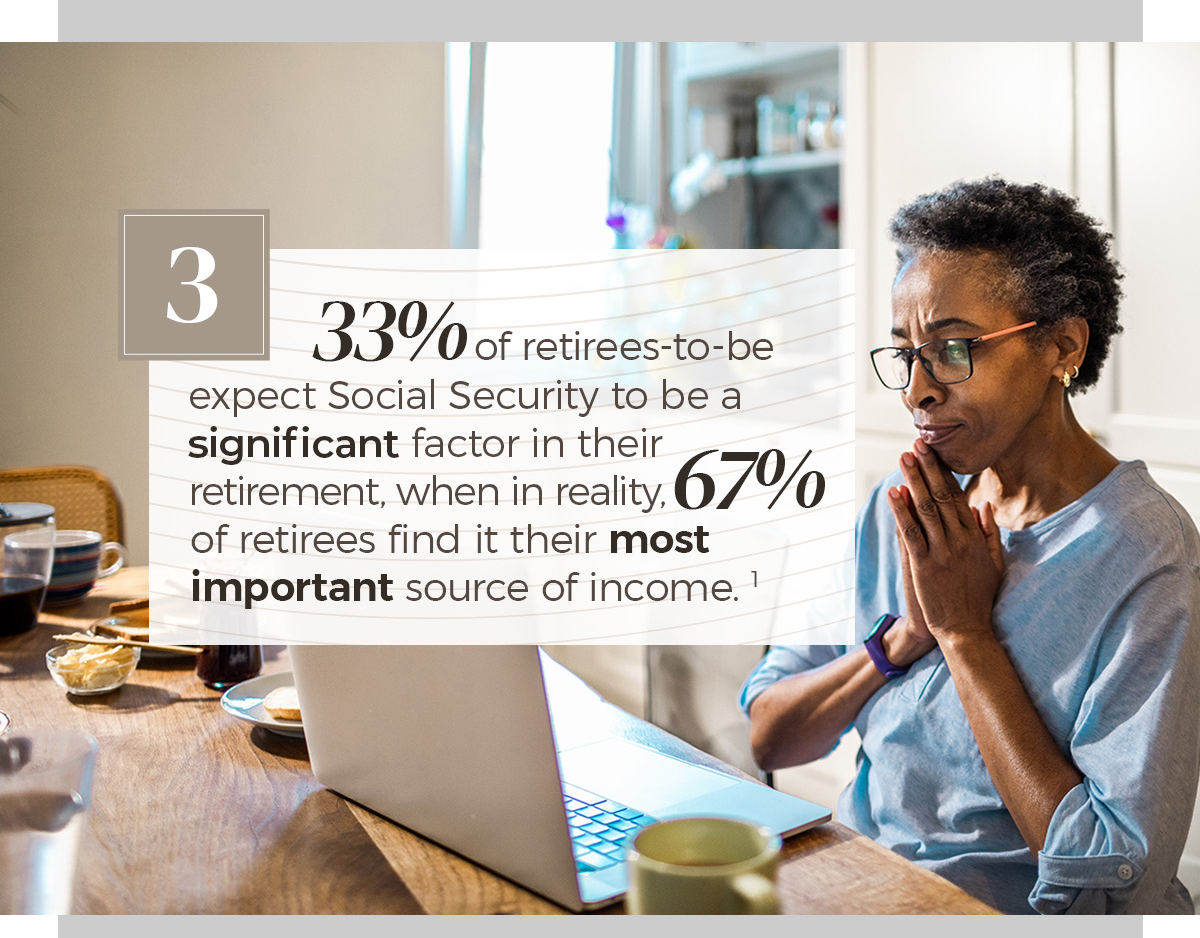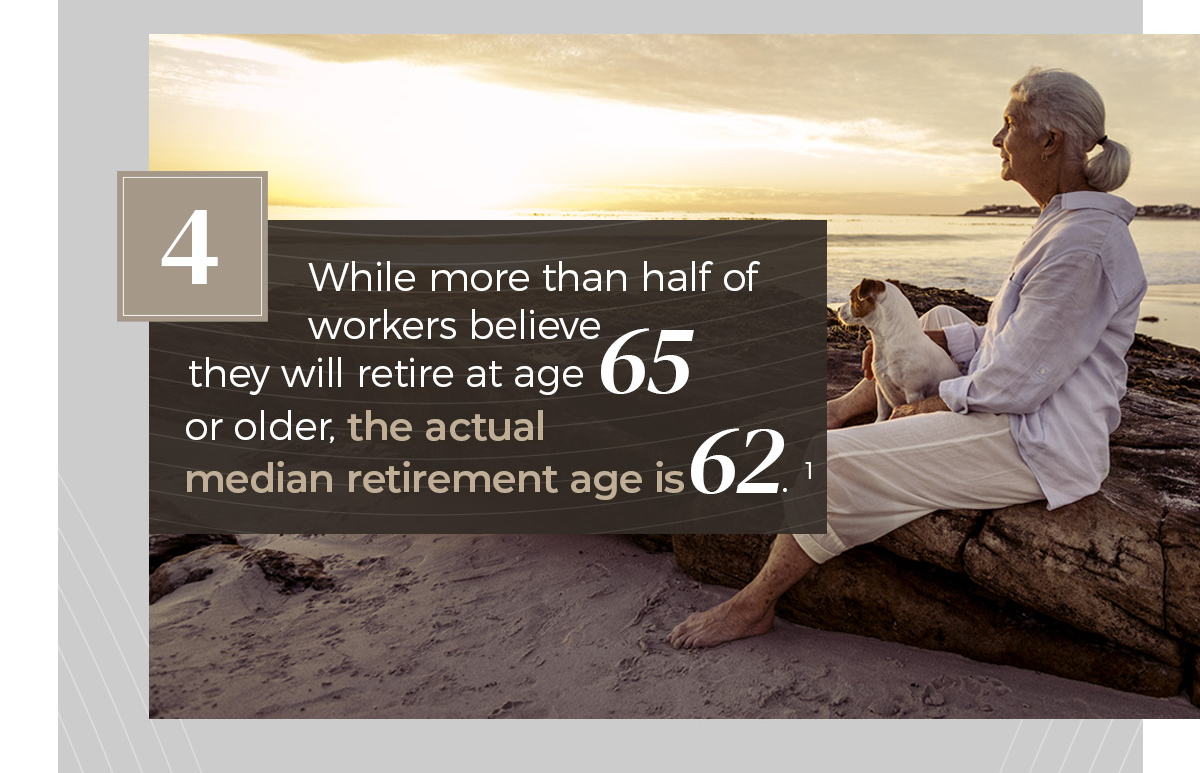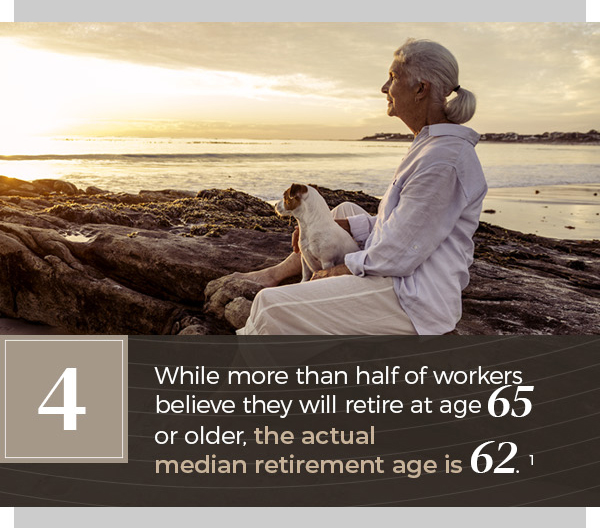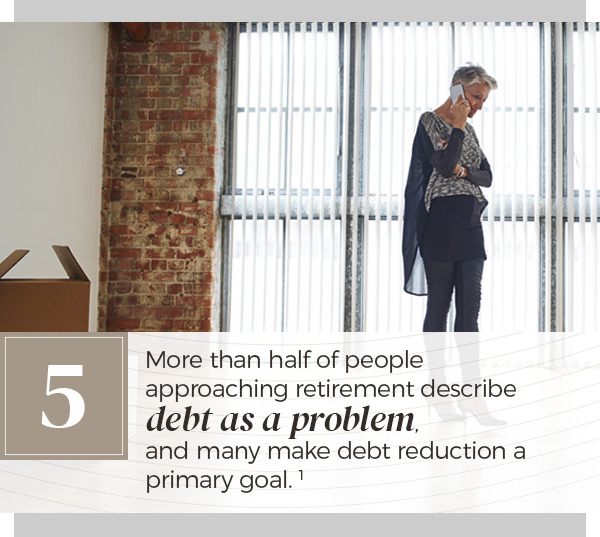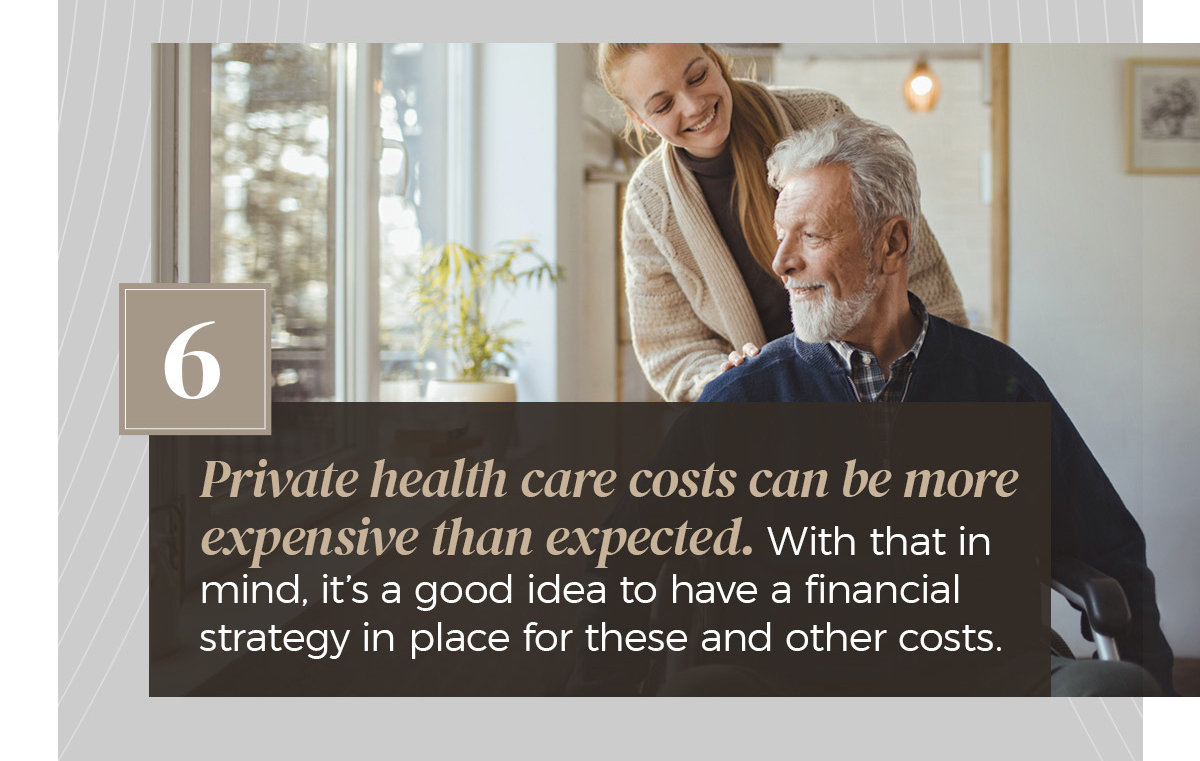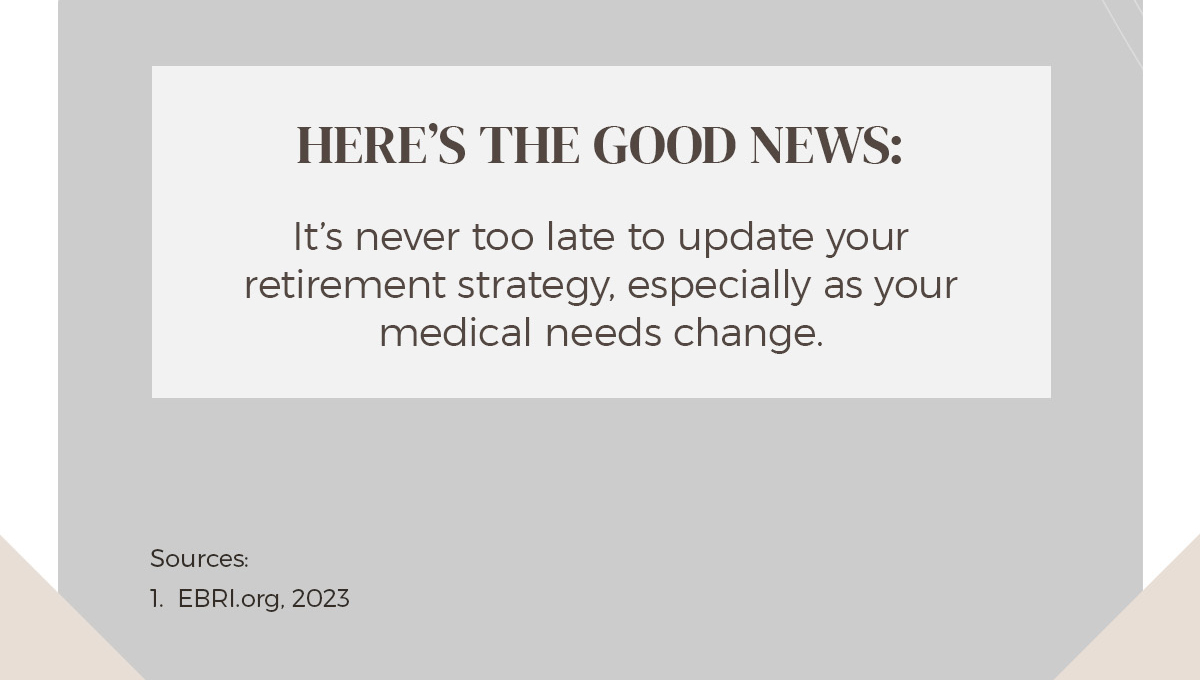 Related Content
In a good economy, smart business owners know that a benefits package needs to fan a candidate's excitement for joining...
Medicare's popular program, offering free gym membership and health education.
Your 30s are the best time to set yourself up for retirement savings success. Here are strategies to help you.