Buying a Vacation Home? 5 Questions to Consider First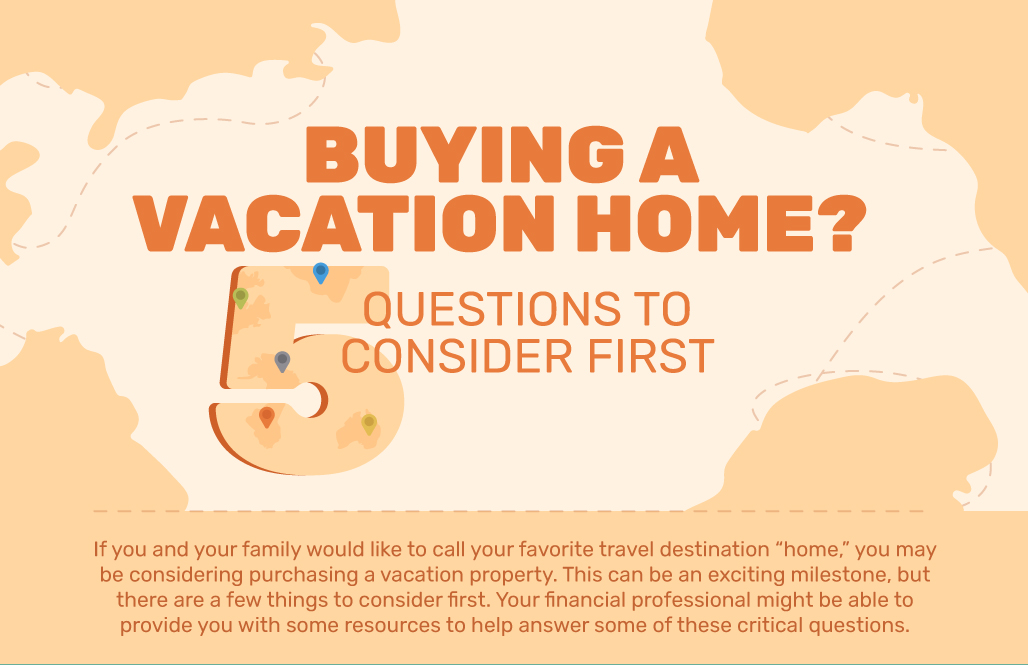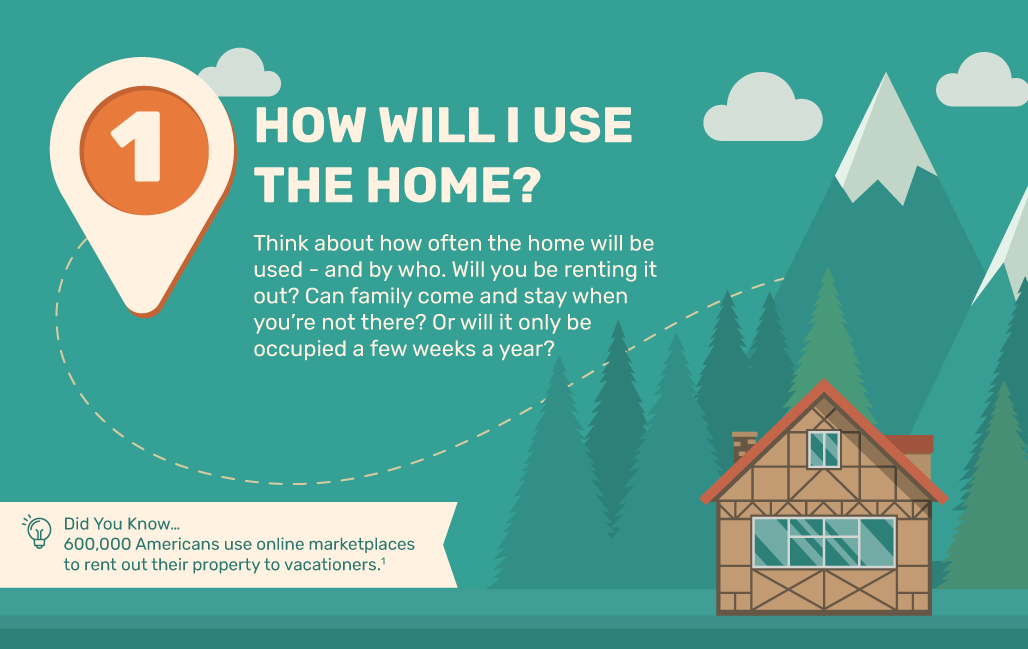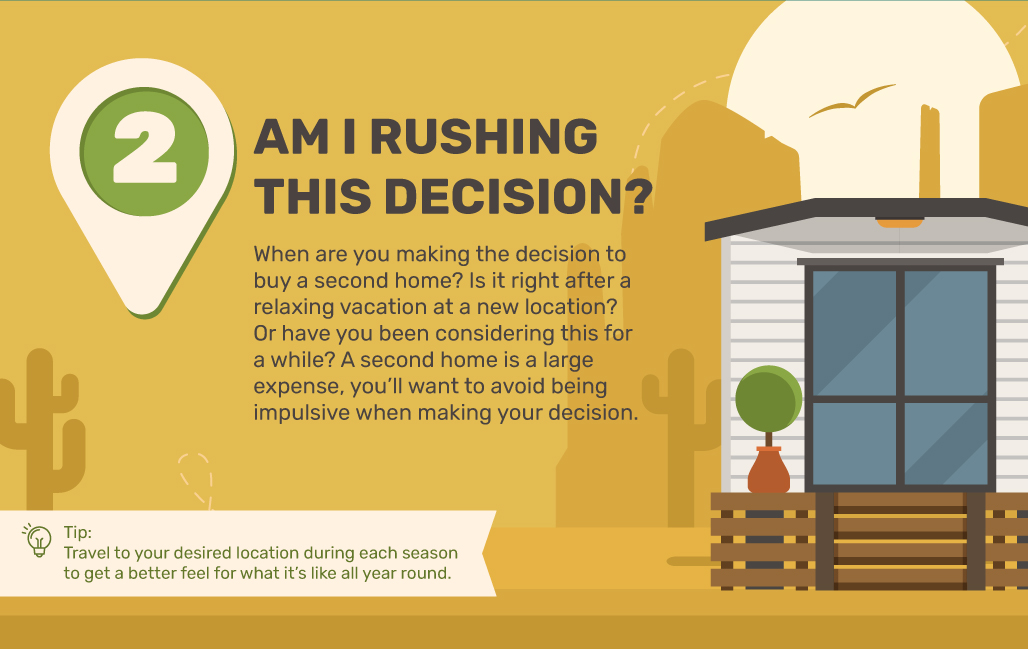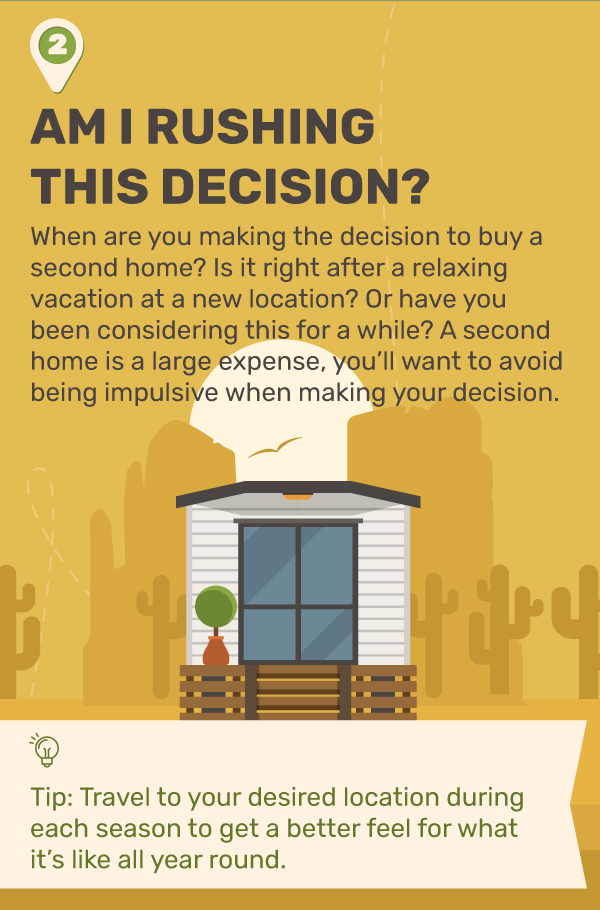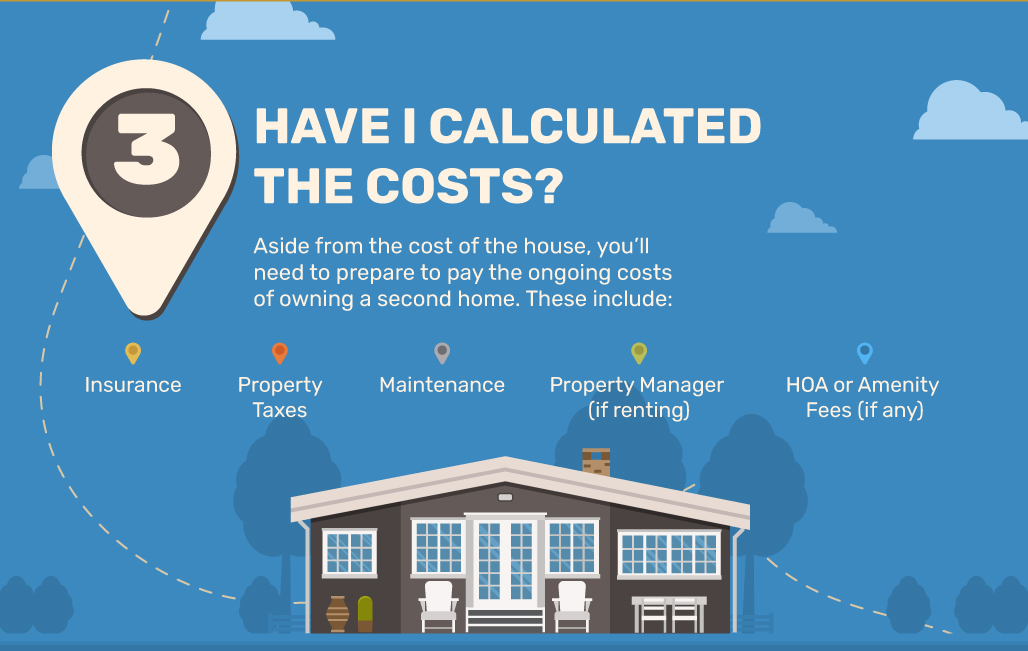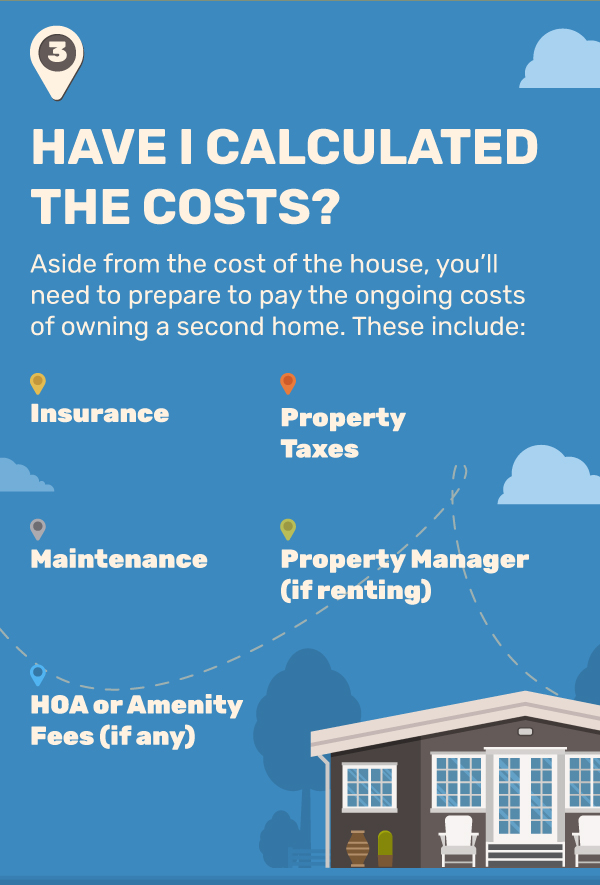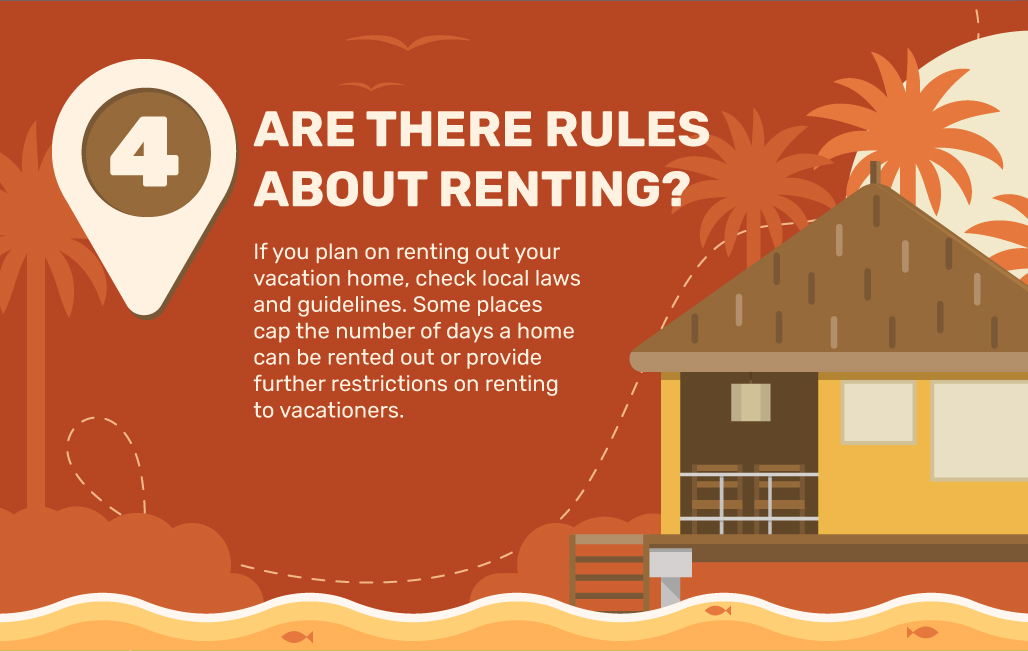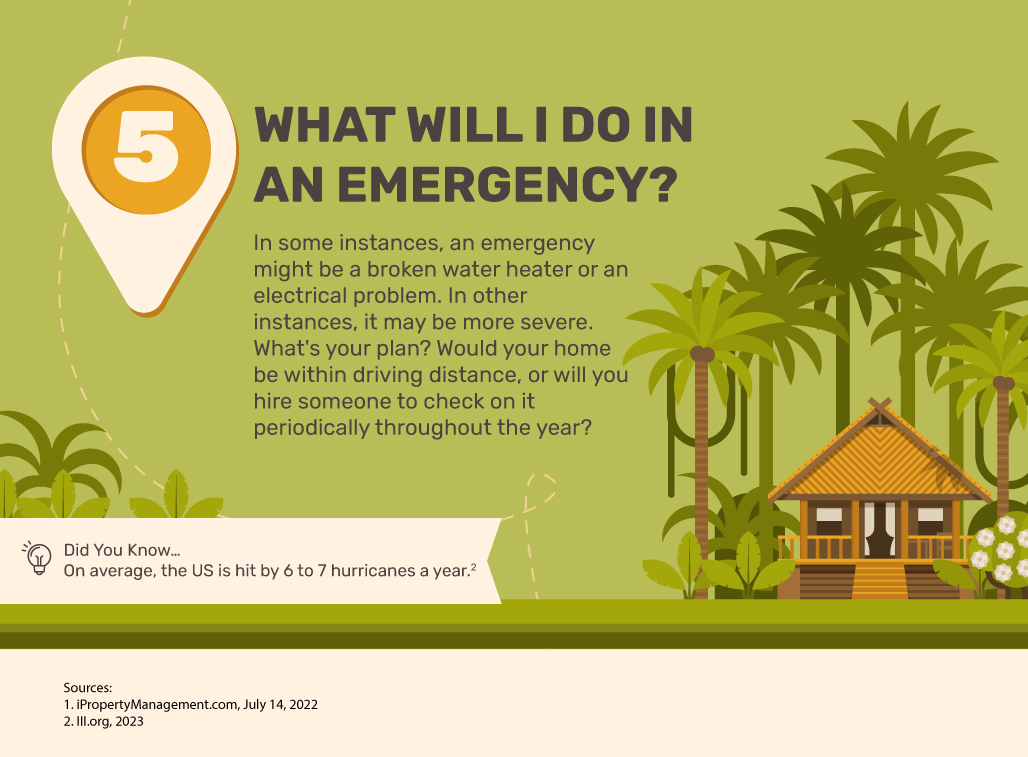 Related Content
The money problems or bad lifestyle habits of adult children could lead to the squandering of any inheritance they receive.
Choosing to bear the financial burden of an adverse event is called self-insuring. Do you know what that entails?
Executors can value the estate on the date of death, or on its six-month anniversary —the "Alternate Valuation Date."