Buying a Vacation Home? 5 Questions to Consider First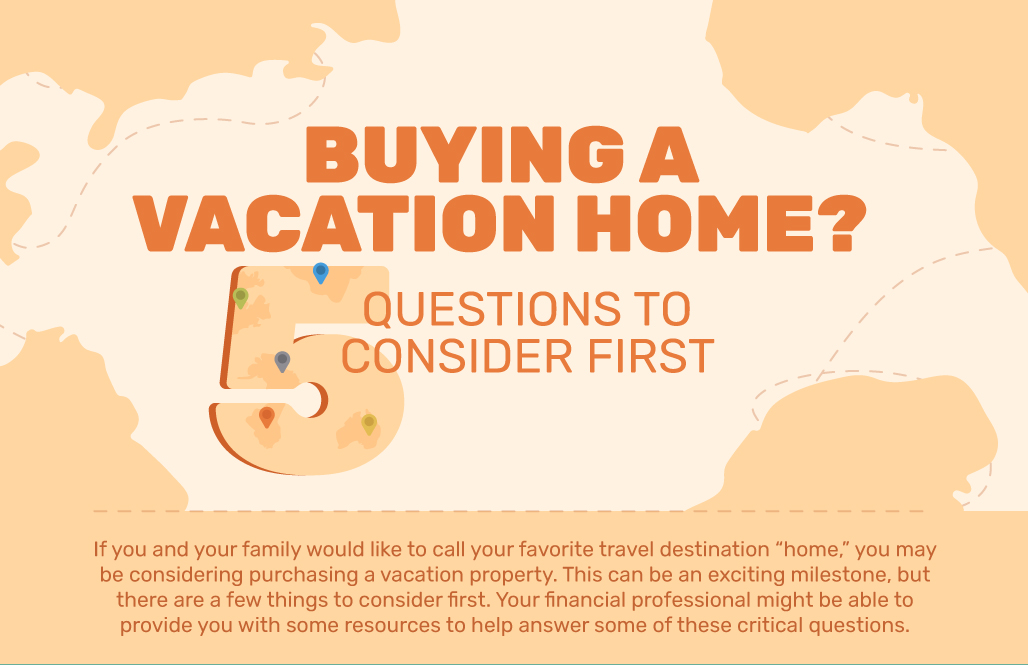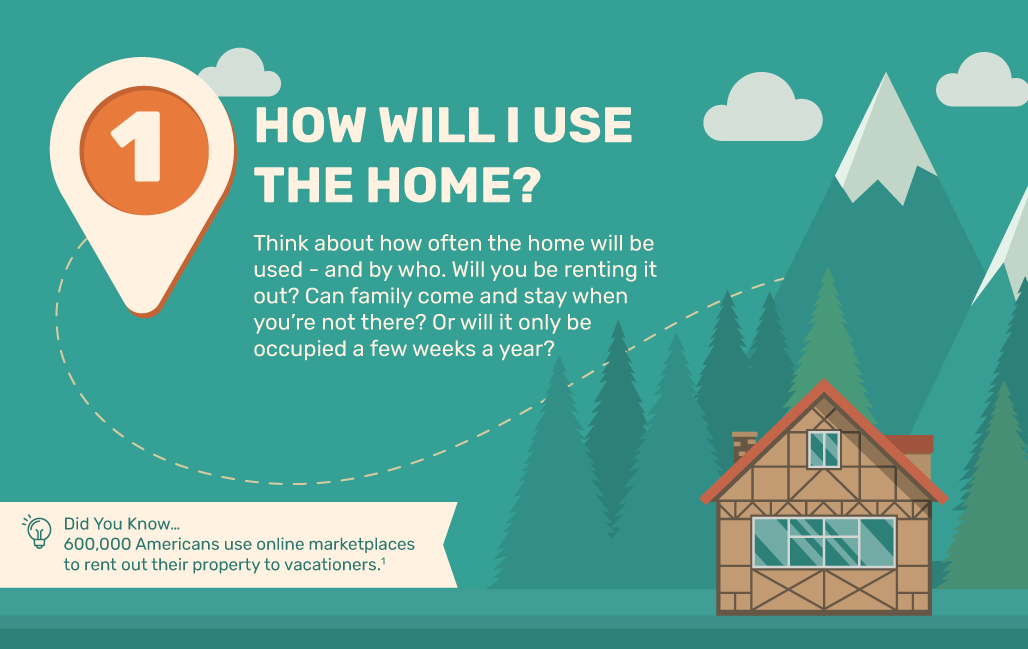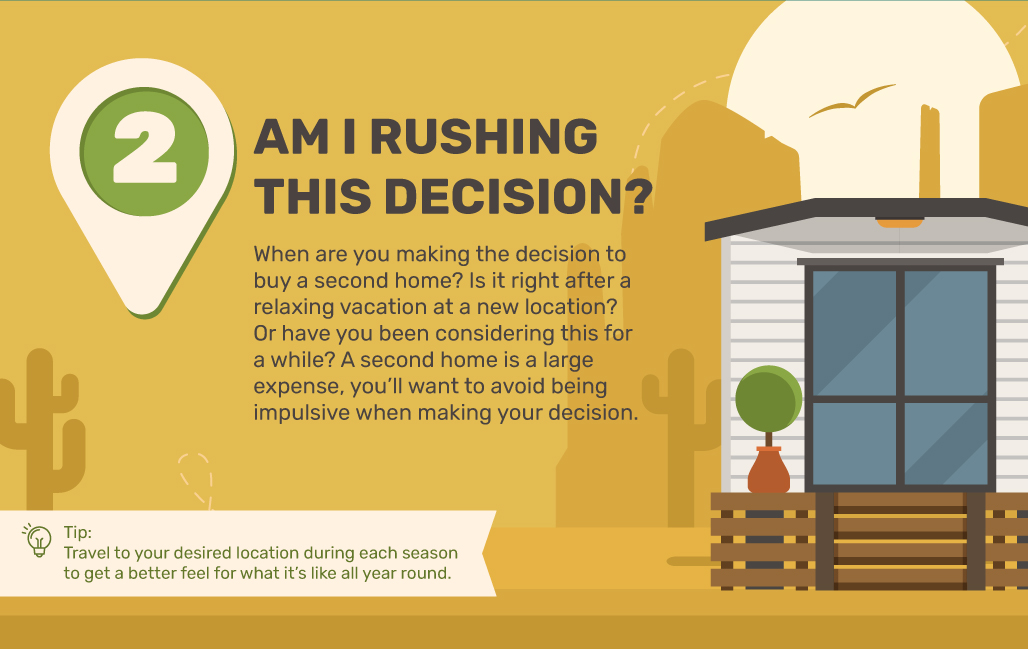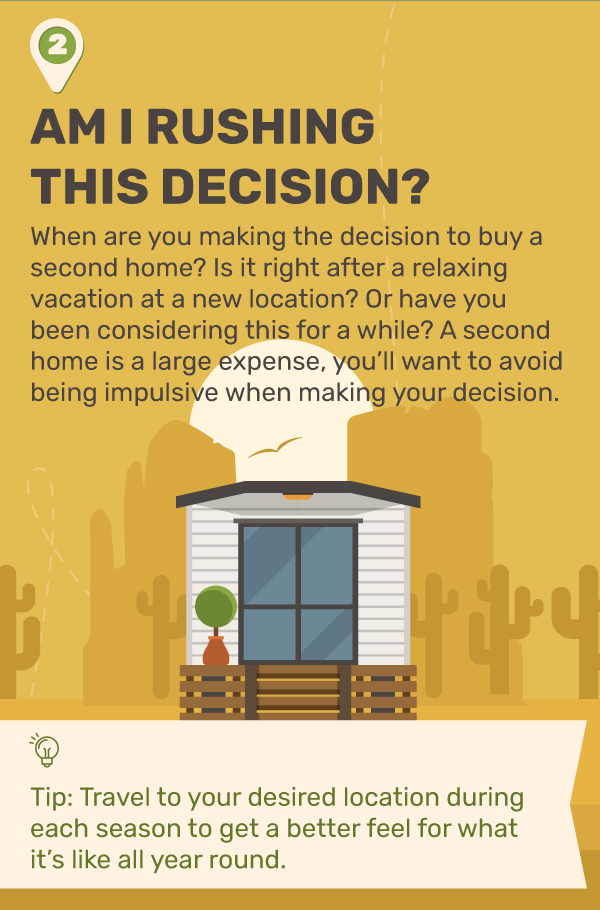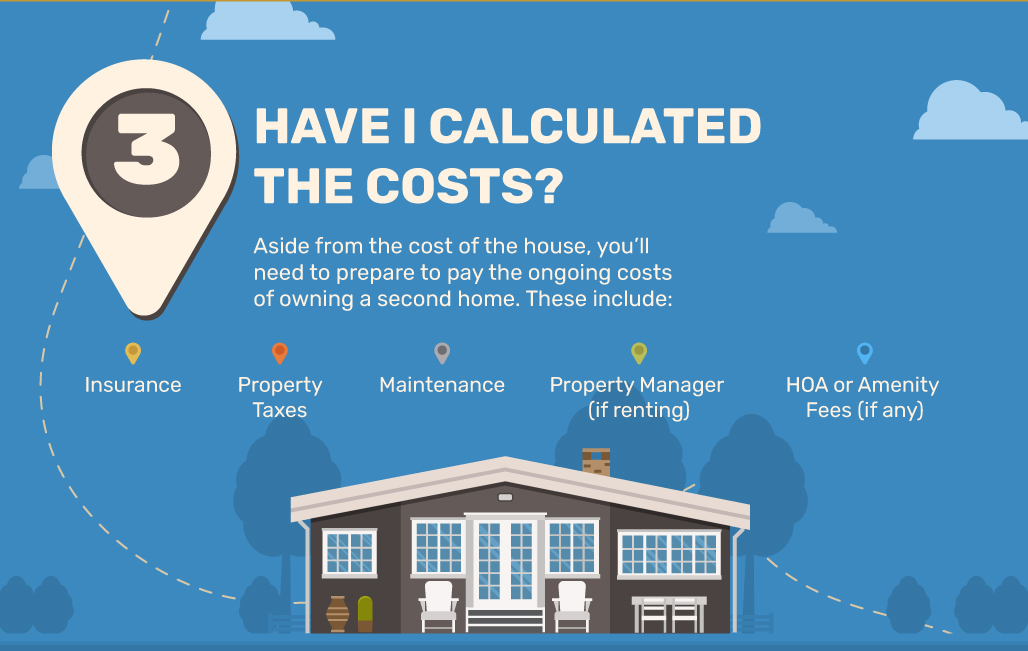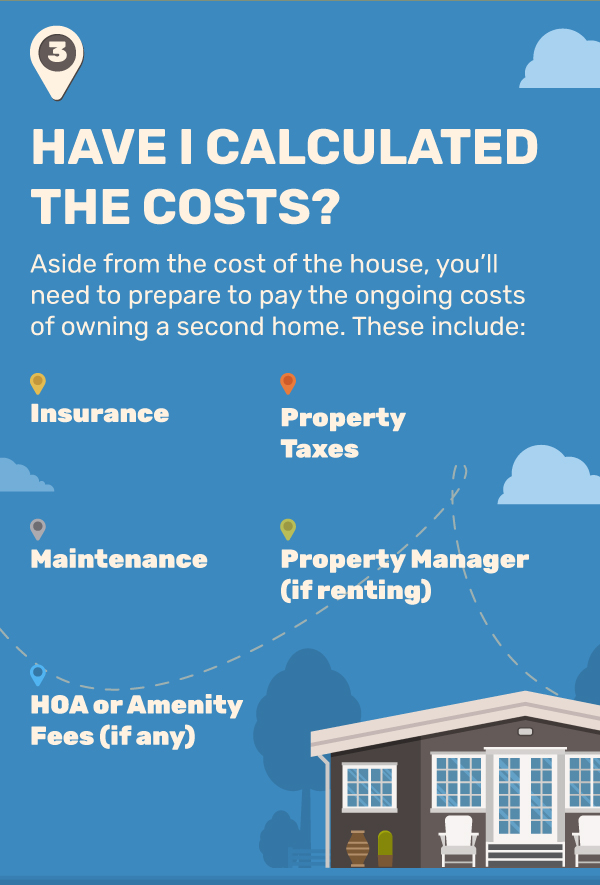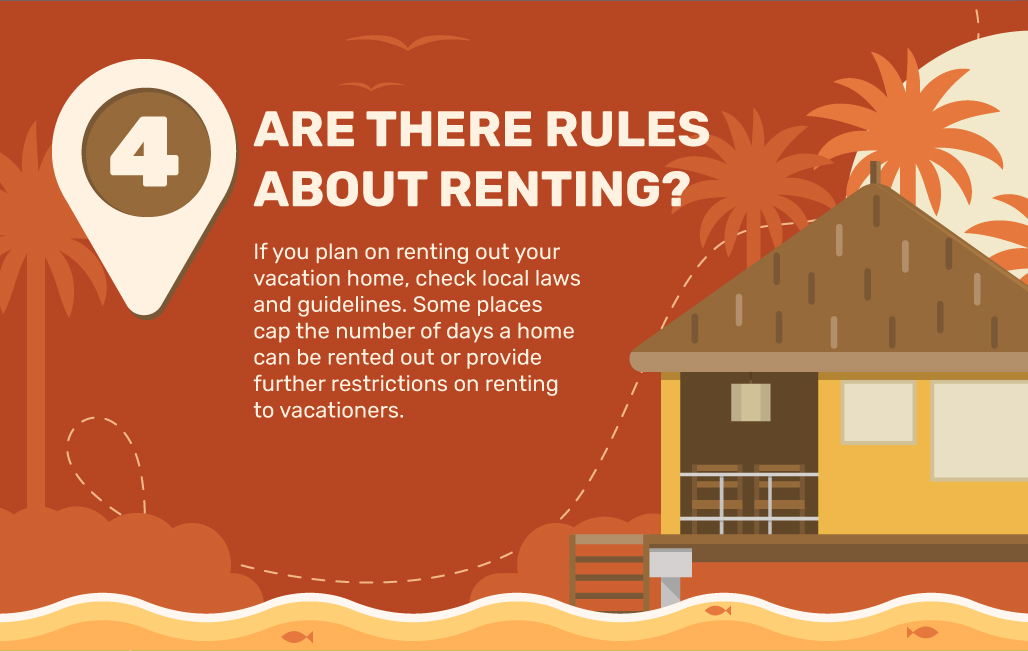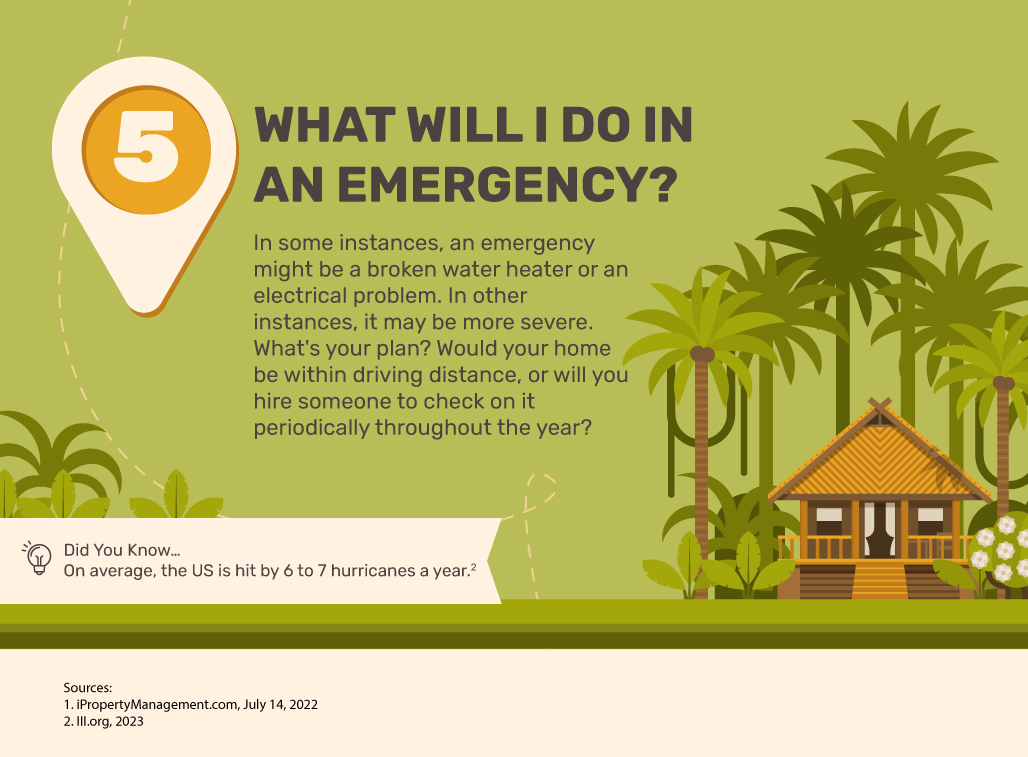 Related Content
Building wealth requires protection from the forces of wealth destruction.
Learning more about gold and its history may help you decide whether it has a place in your portfolio.
The chances of an IRS audit aren't that high. And being audited does not necessarily imply that the IRS suspects wrongdoing.