Data Thieves from Outer Space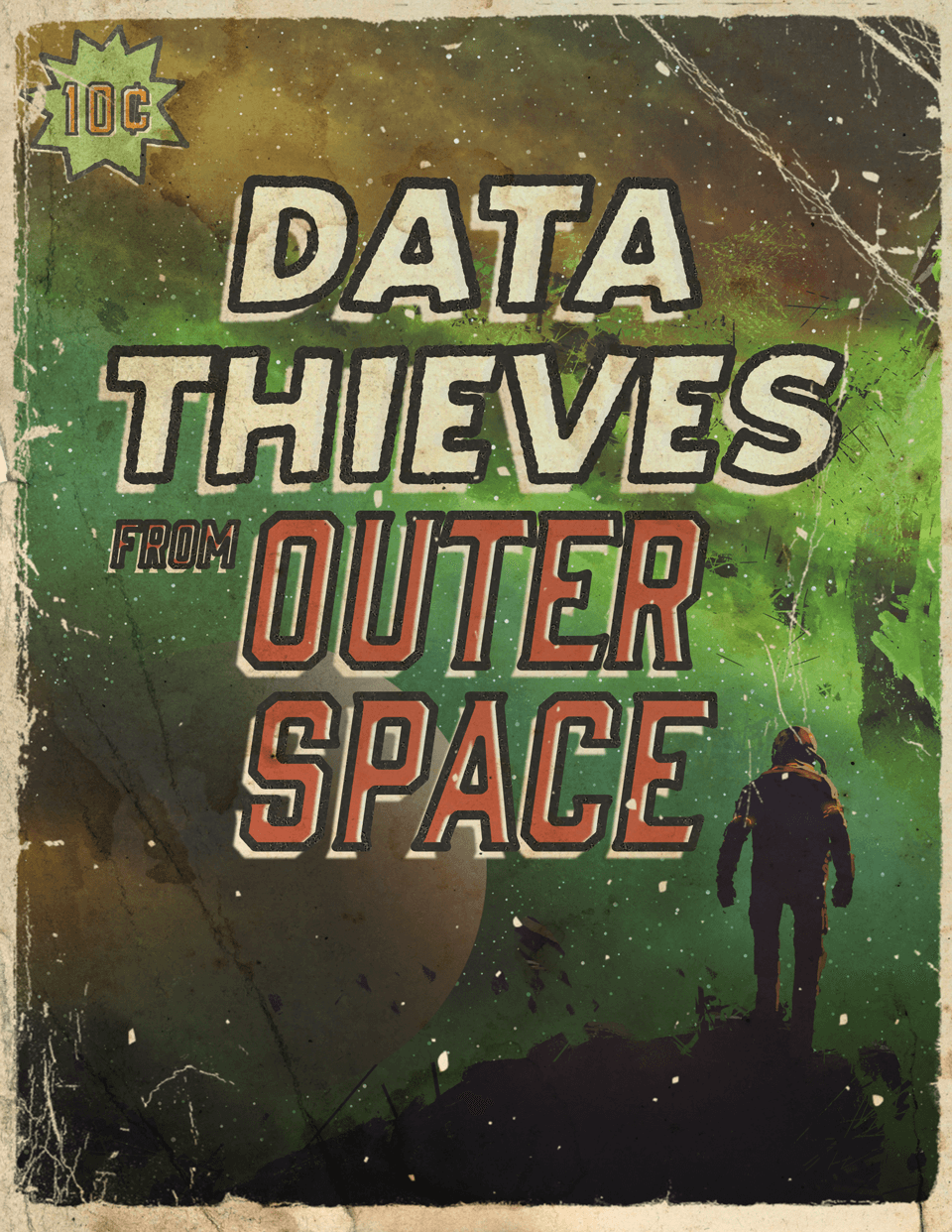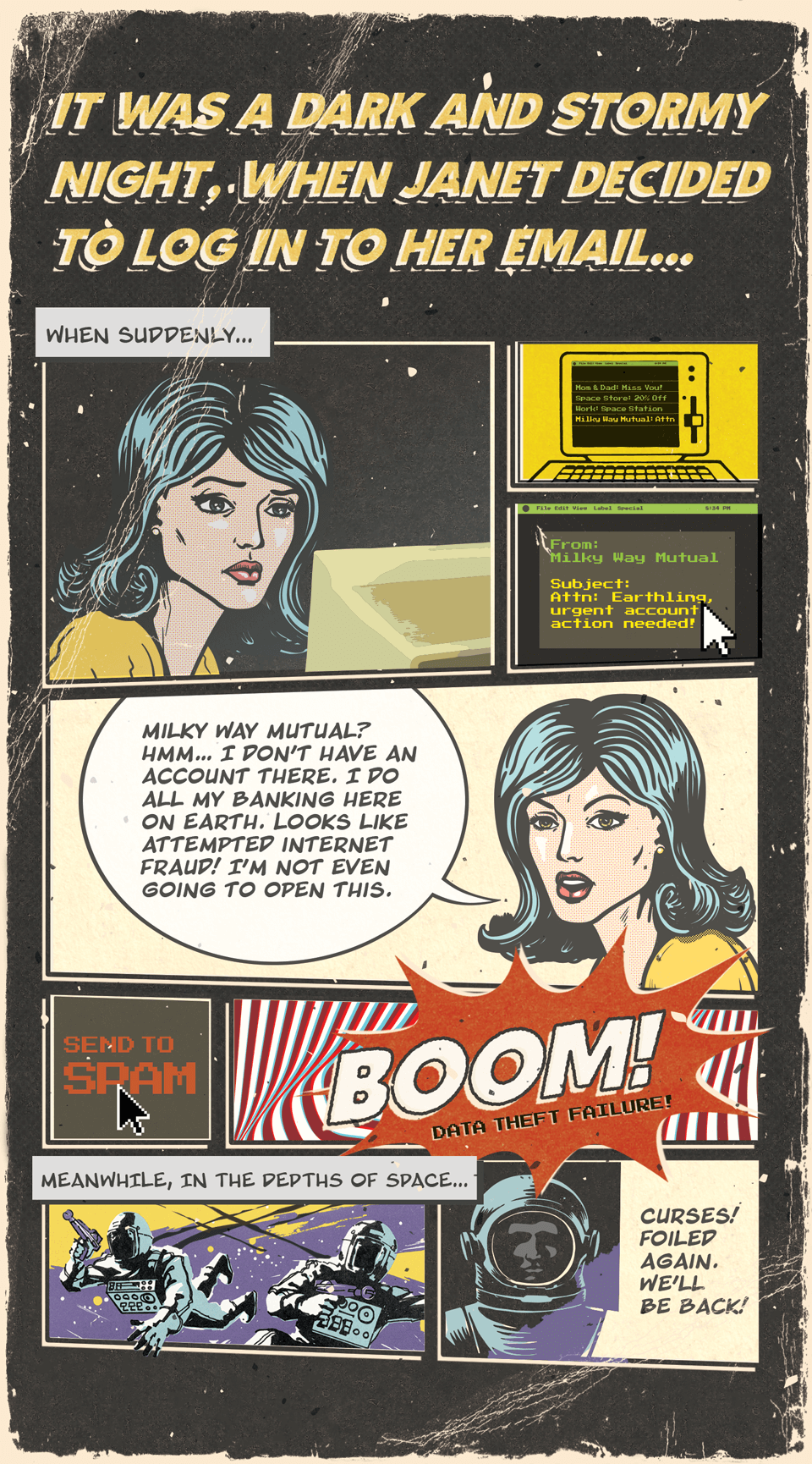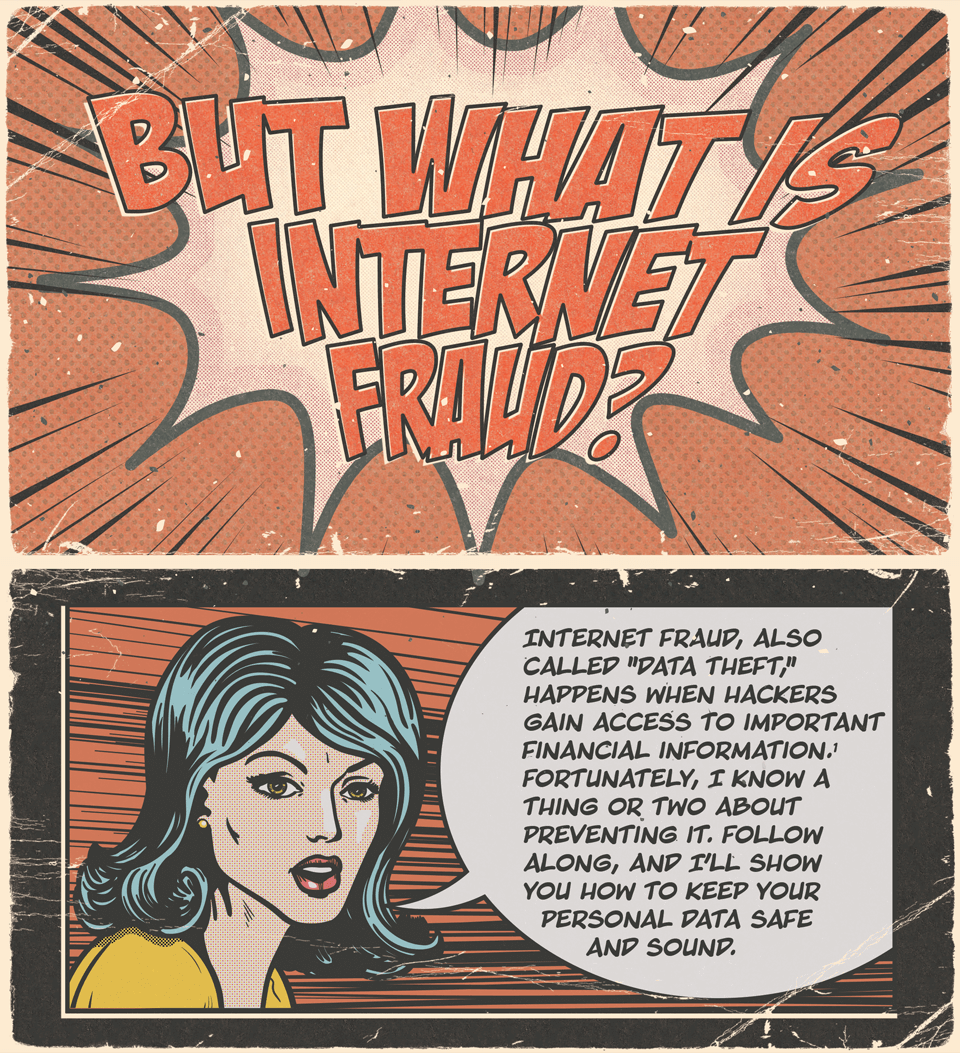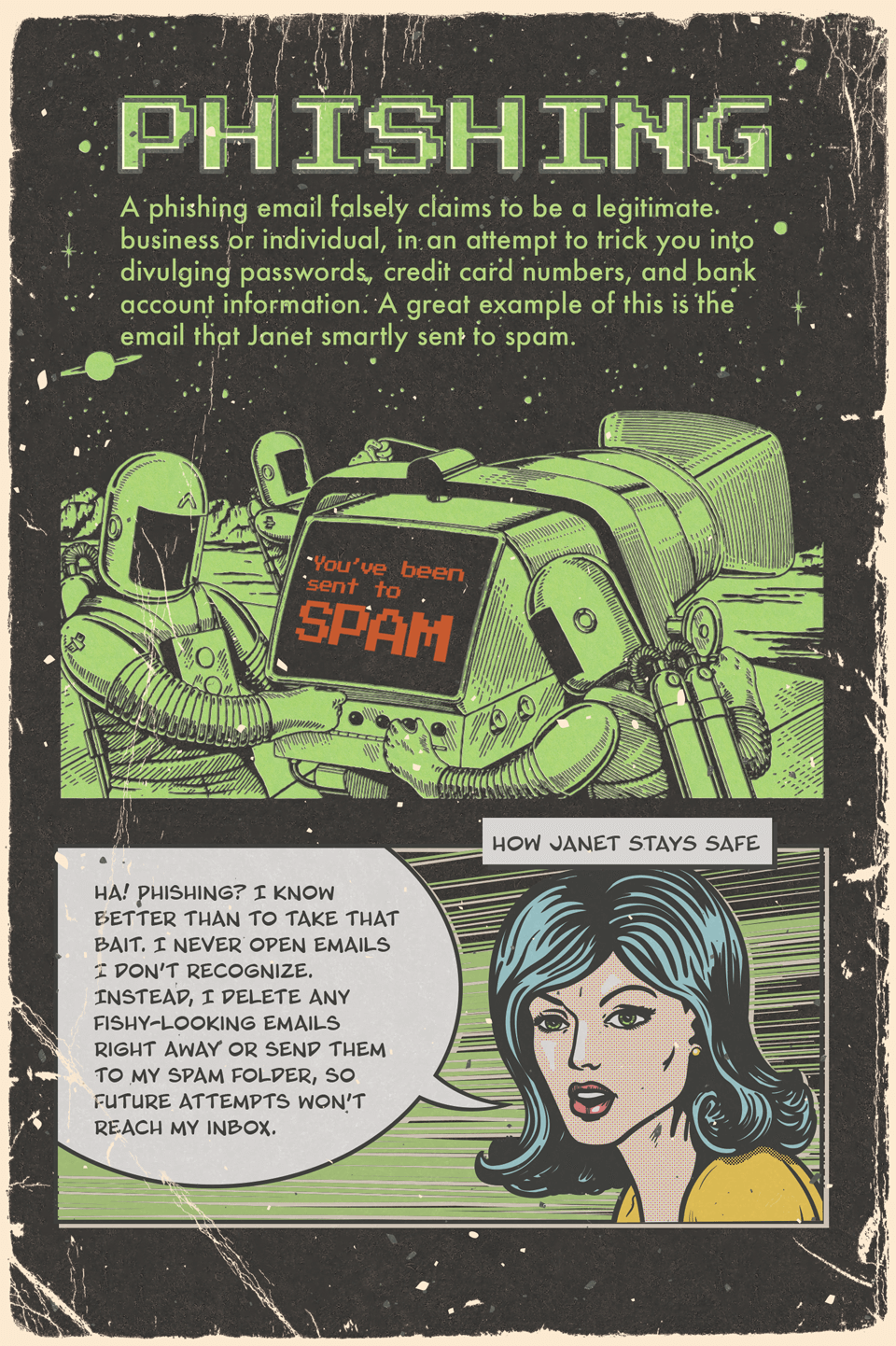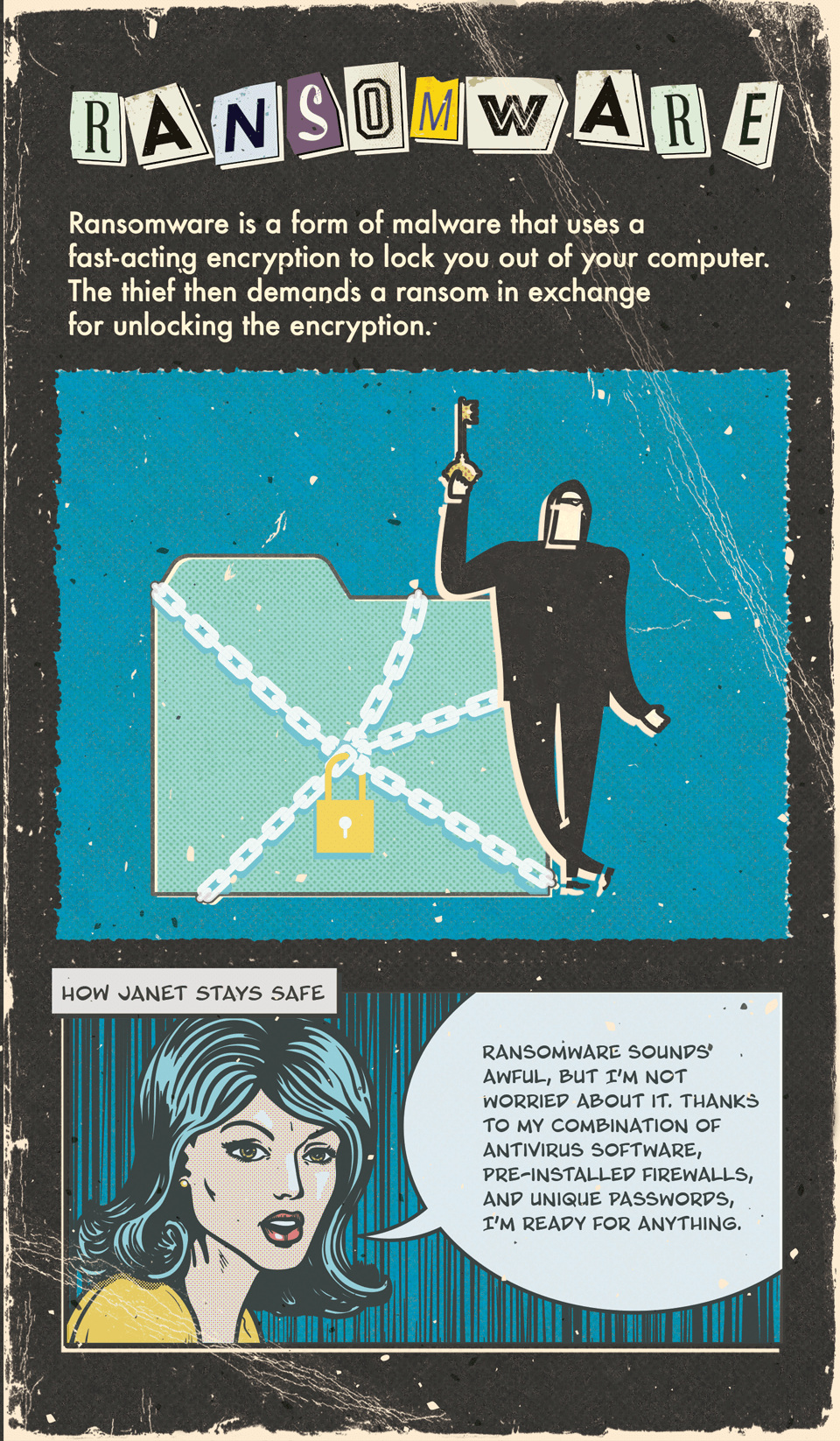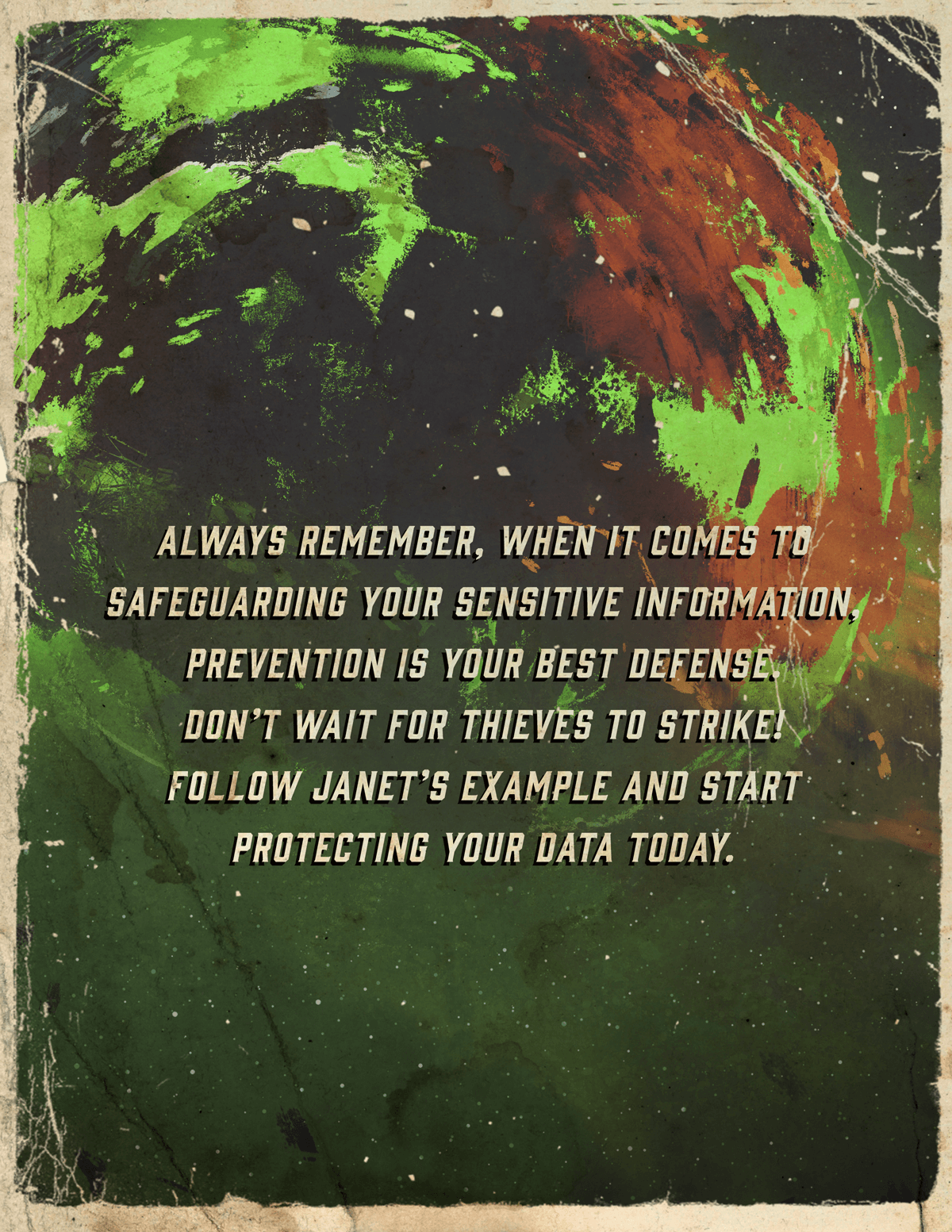 Related Content
Making smarter decisions about debt can help you reduce stress.
A look at 1031 Exchanges, a real estate investment strategy that may allow you to defer your capital gains taxes.
From diapers to vacations to groceries, emergency trips to the doctor and more, planning for your financial future is some superhero-level stuff when it comes to family finances.