Bull & Bear Markets: A Timeline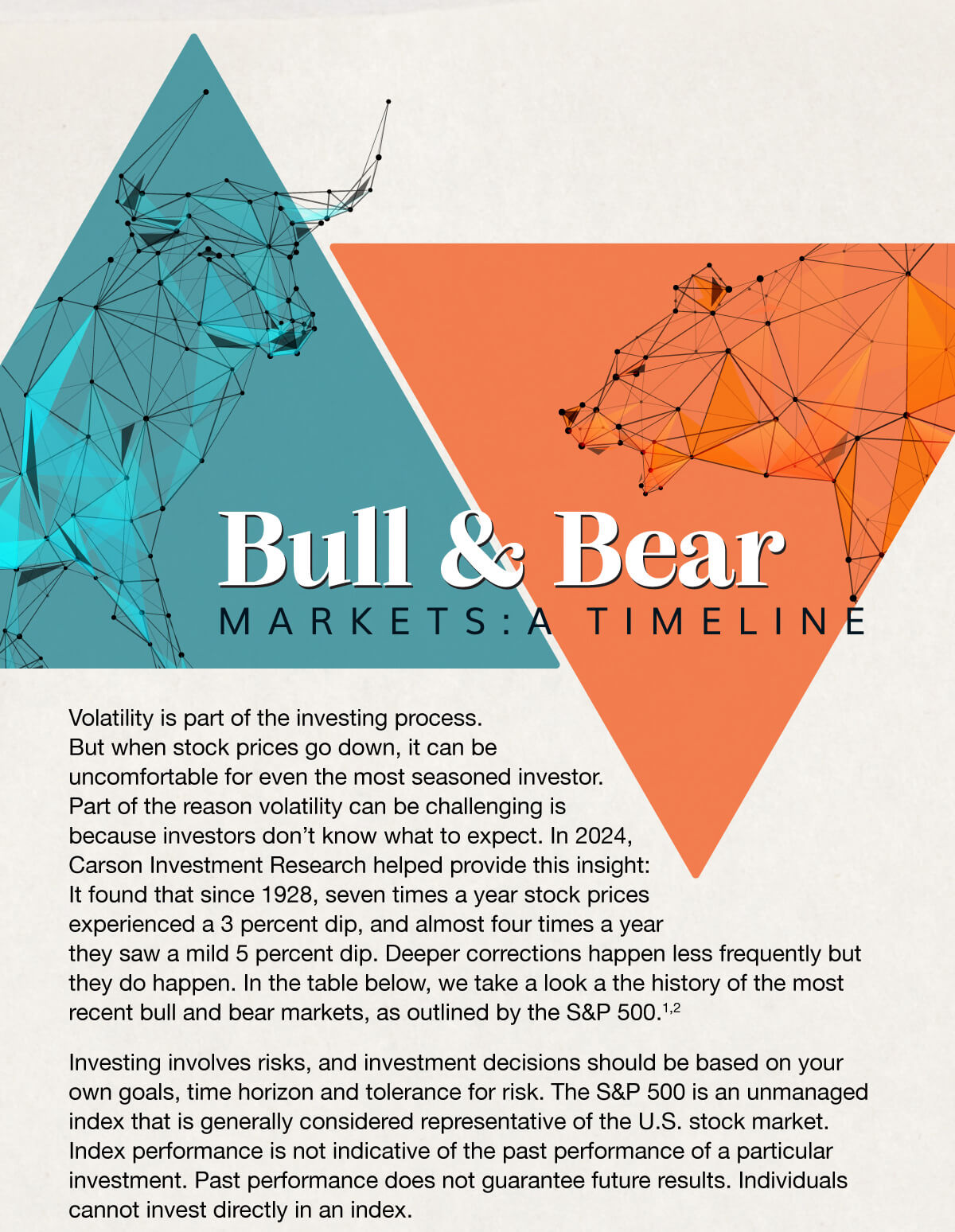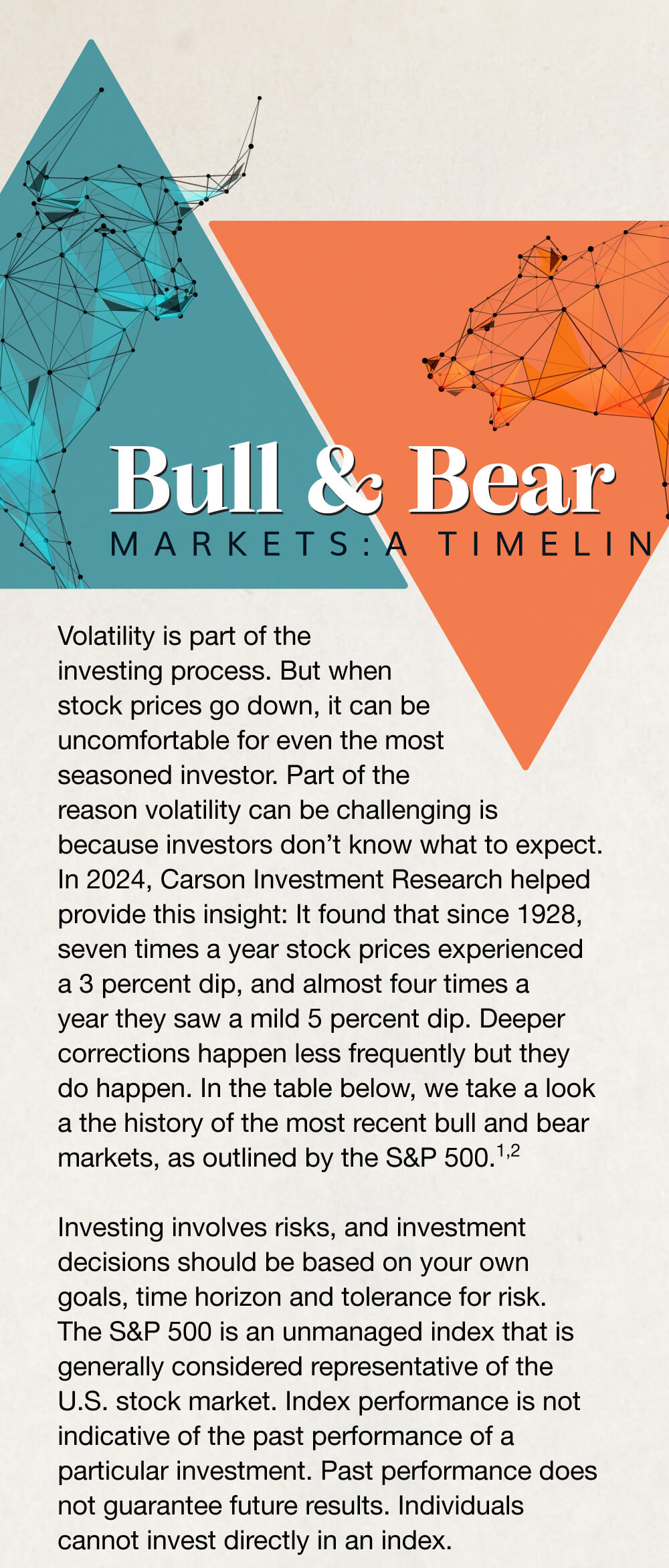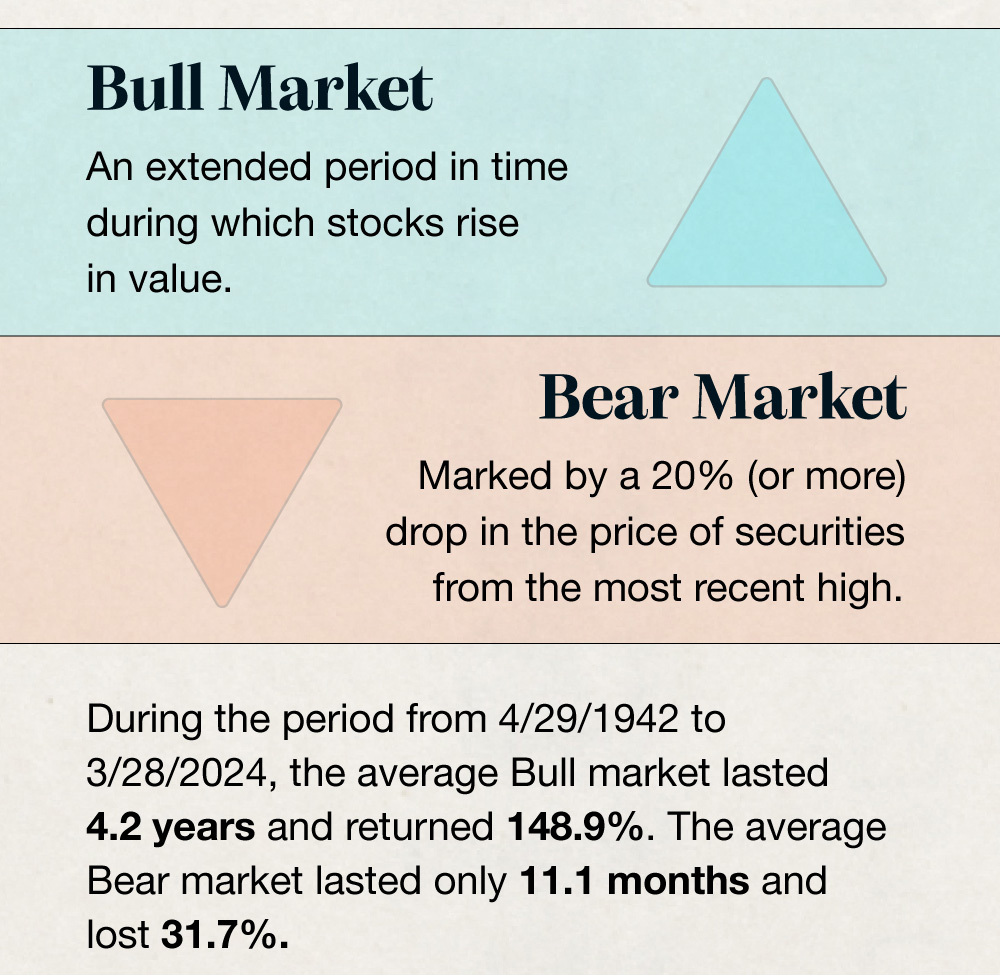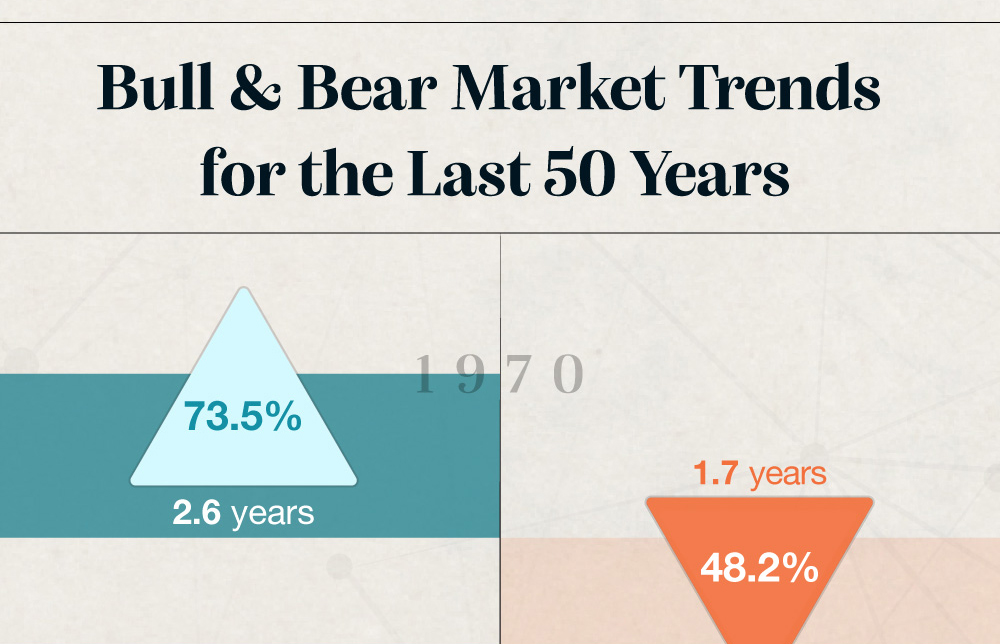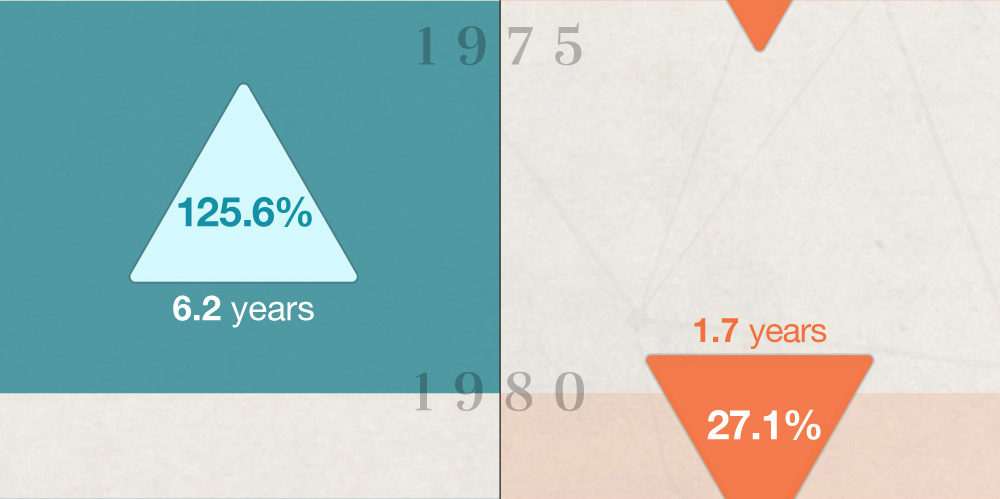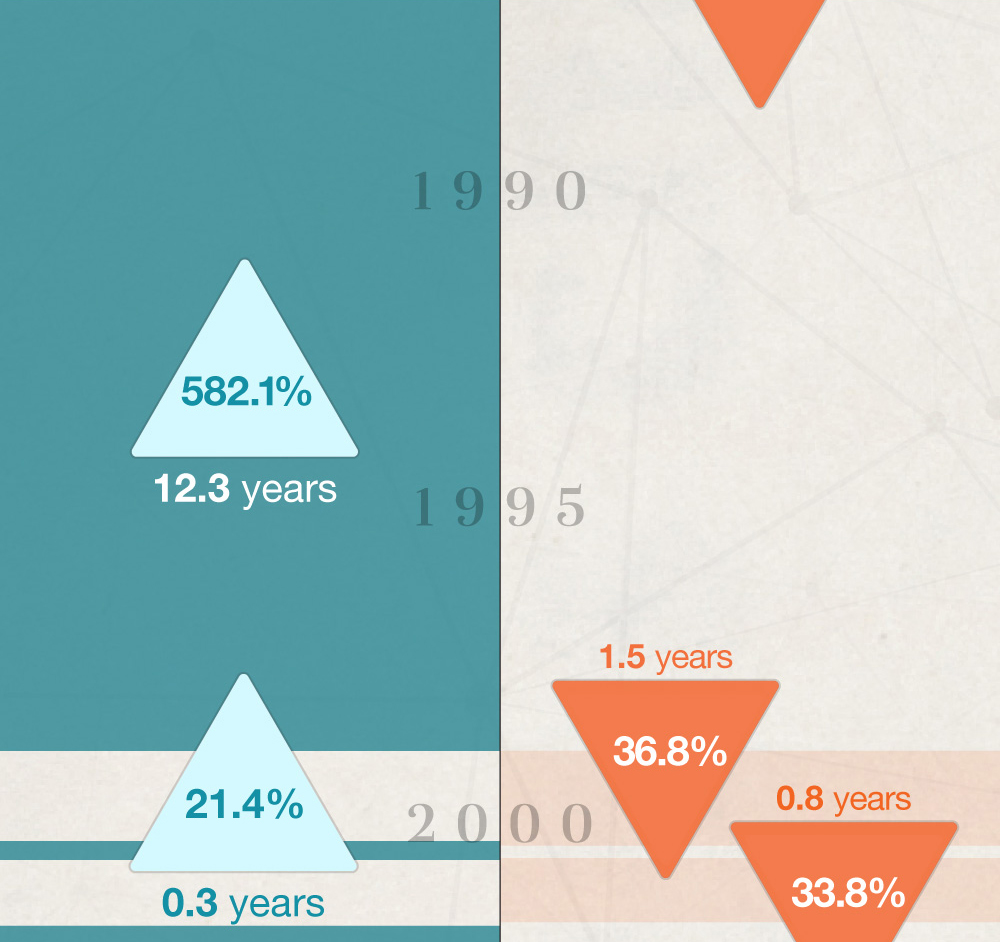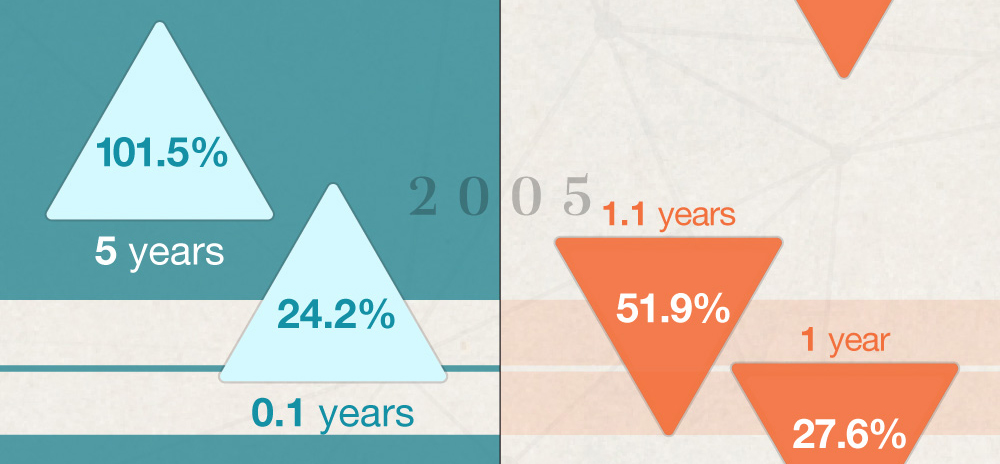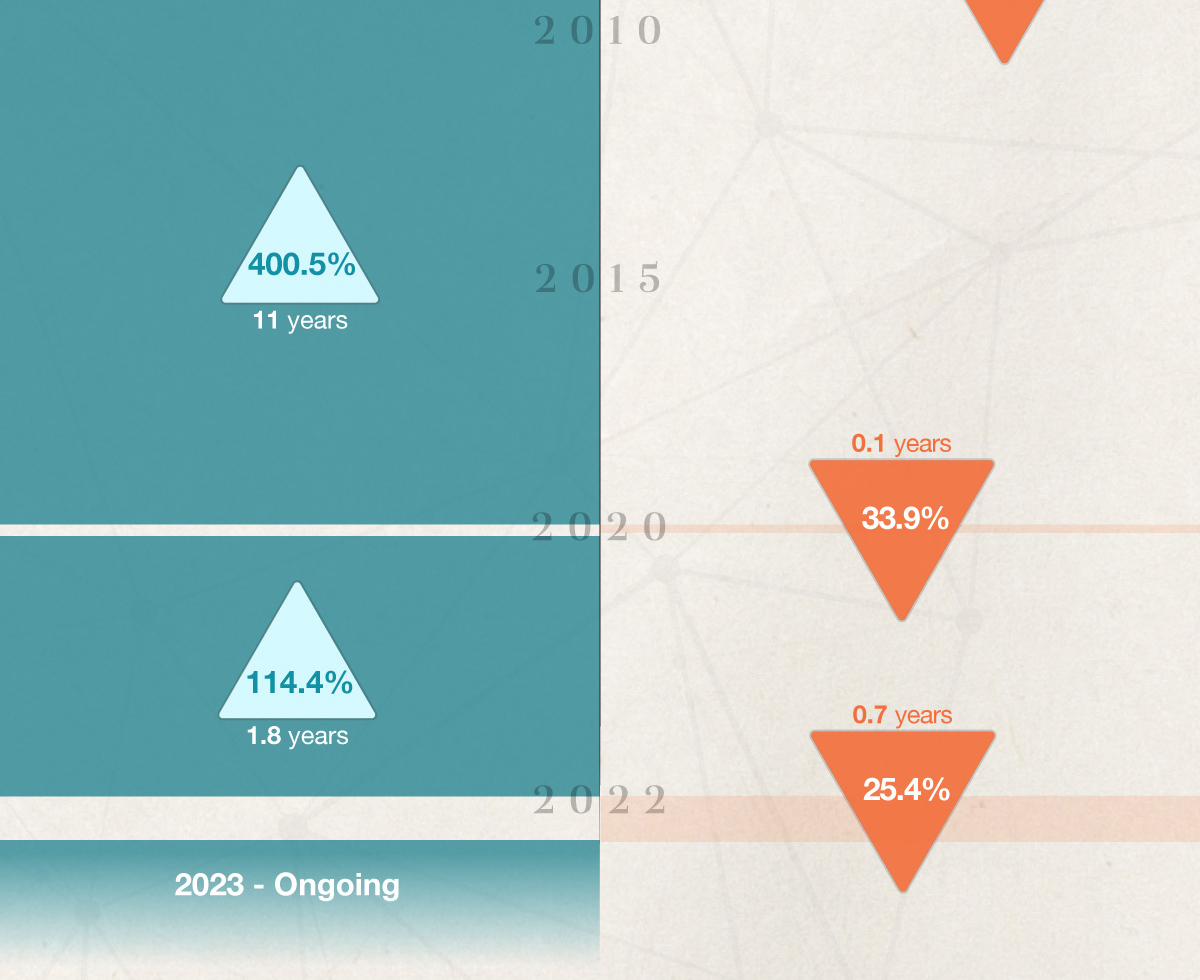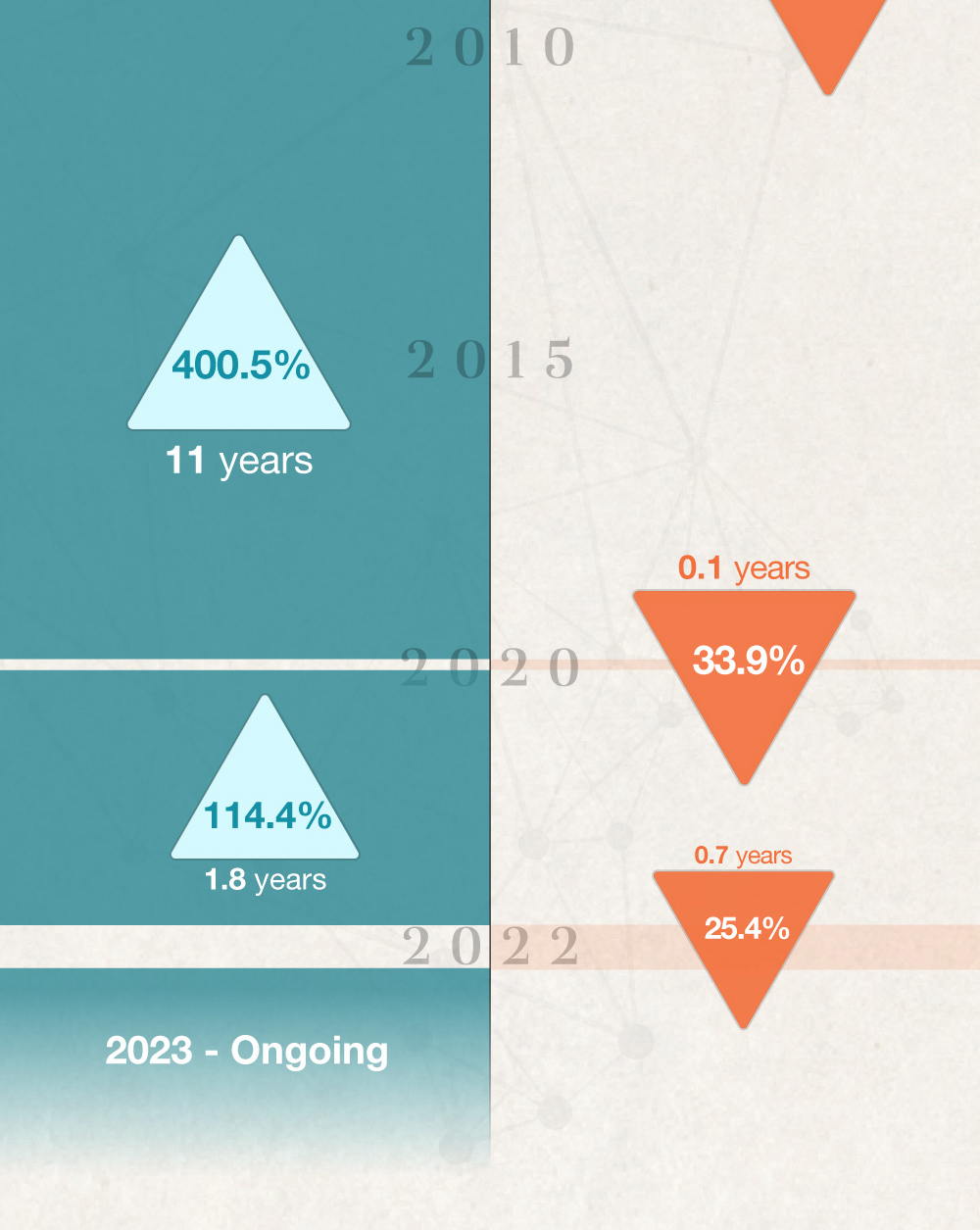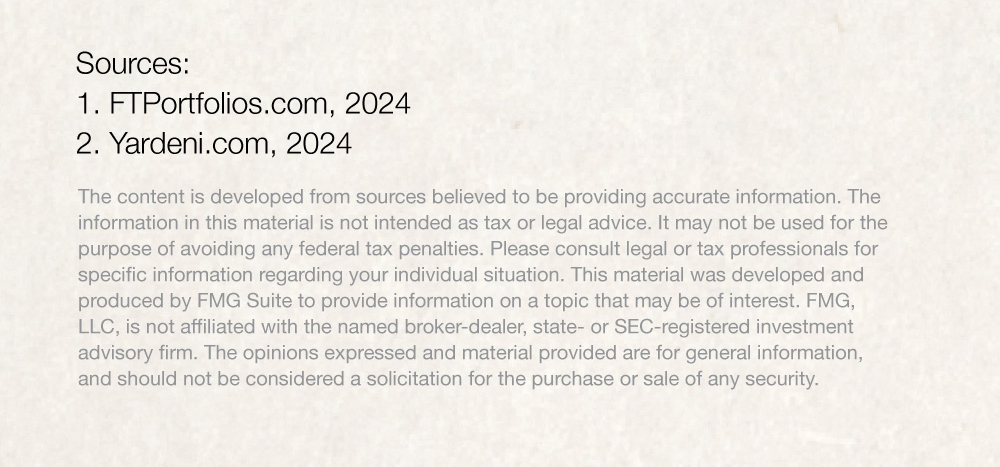 Related Content
When you take the time to learn more about how it works, you may be able to put the tax code to work for you.
Millions faithfully file their 1040 forms each April. But some things about federal income taxes may surprise you.
Here are five facts about Social Security that might surprise you.