Bull & Bear Markets: A Timeline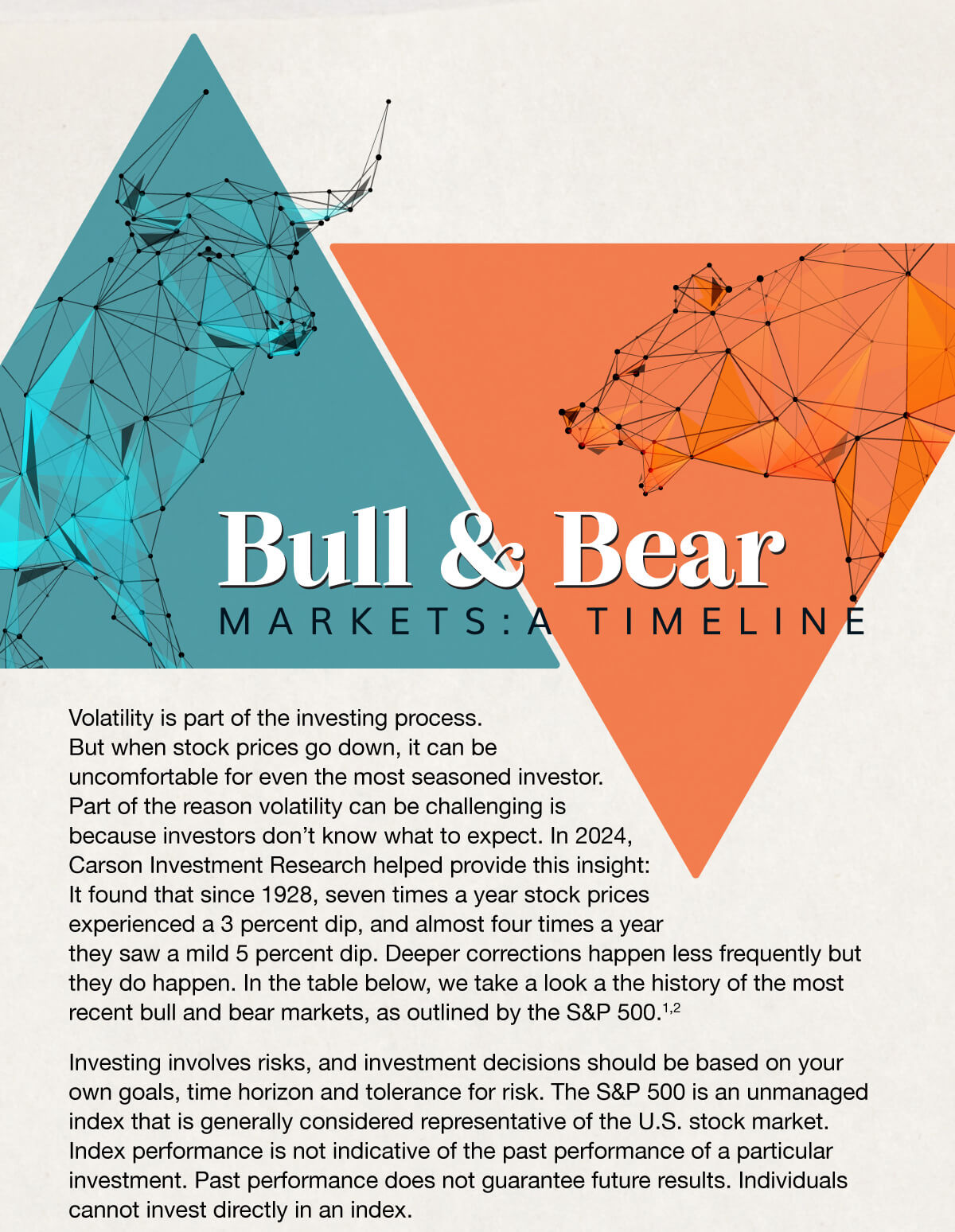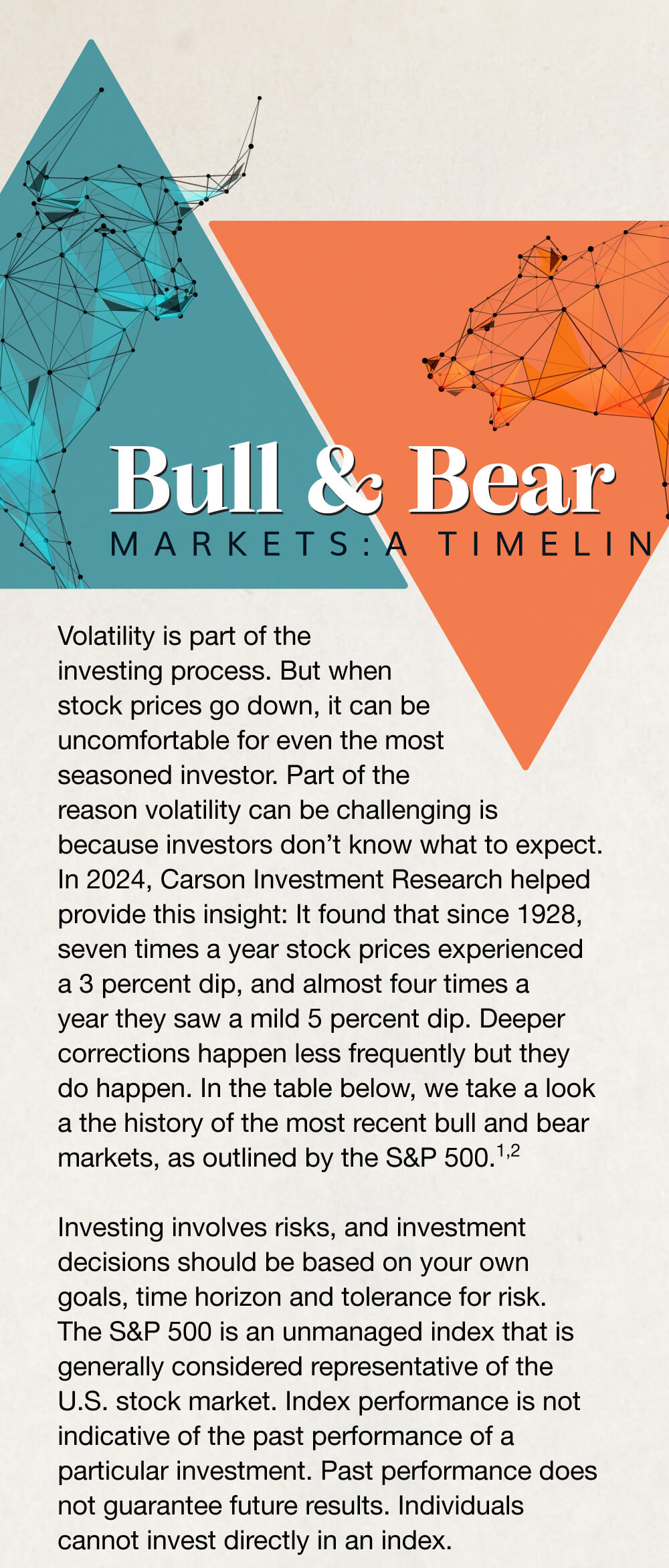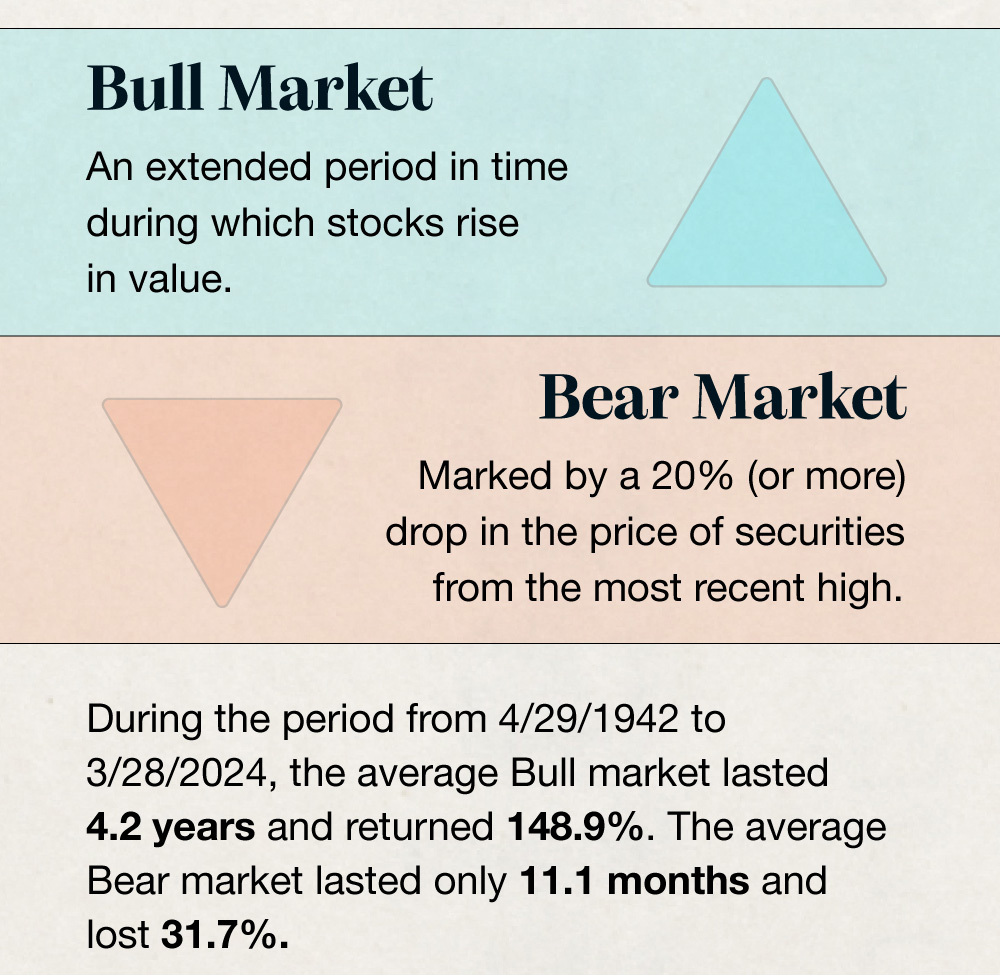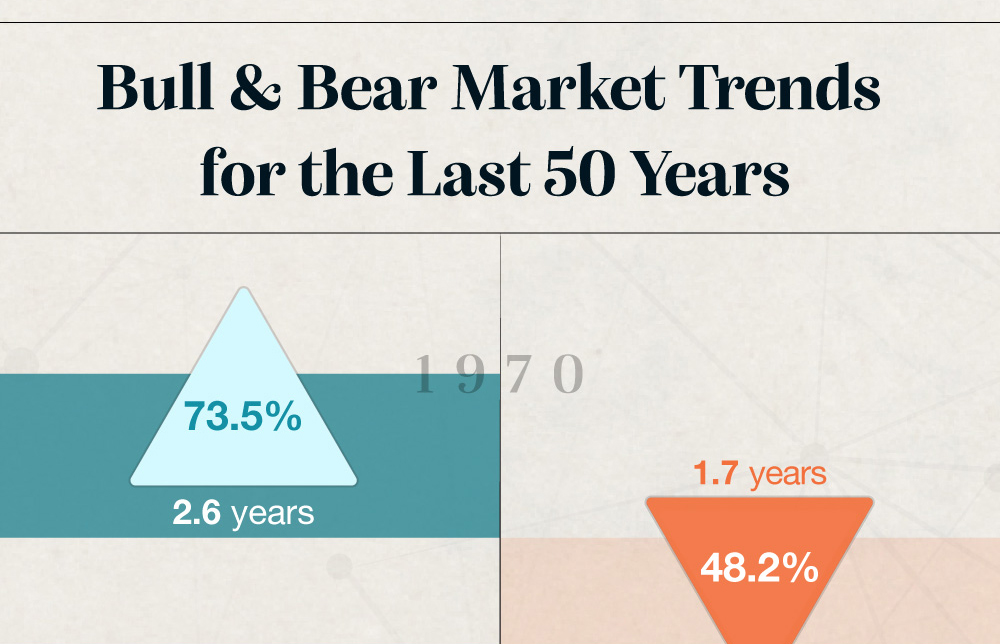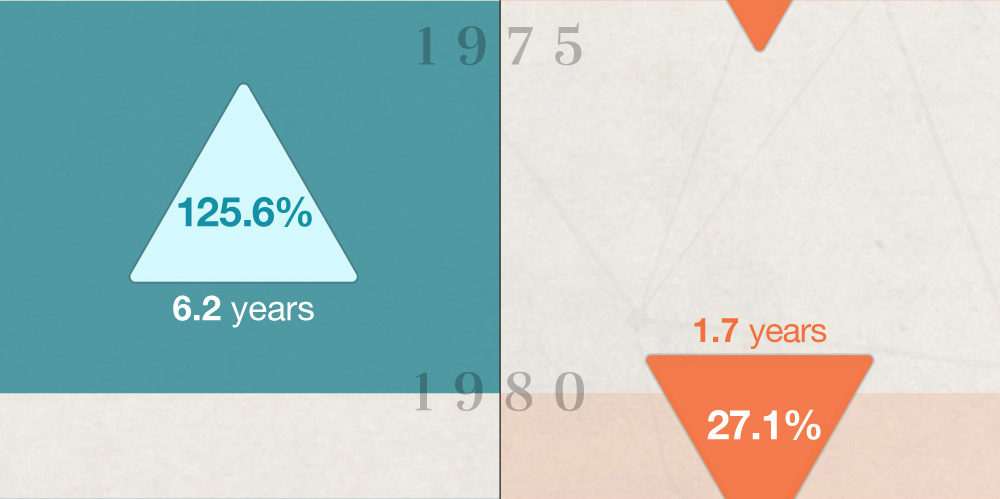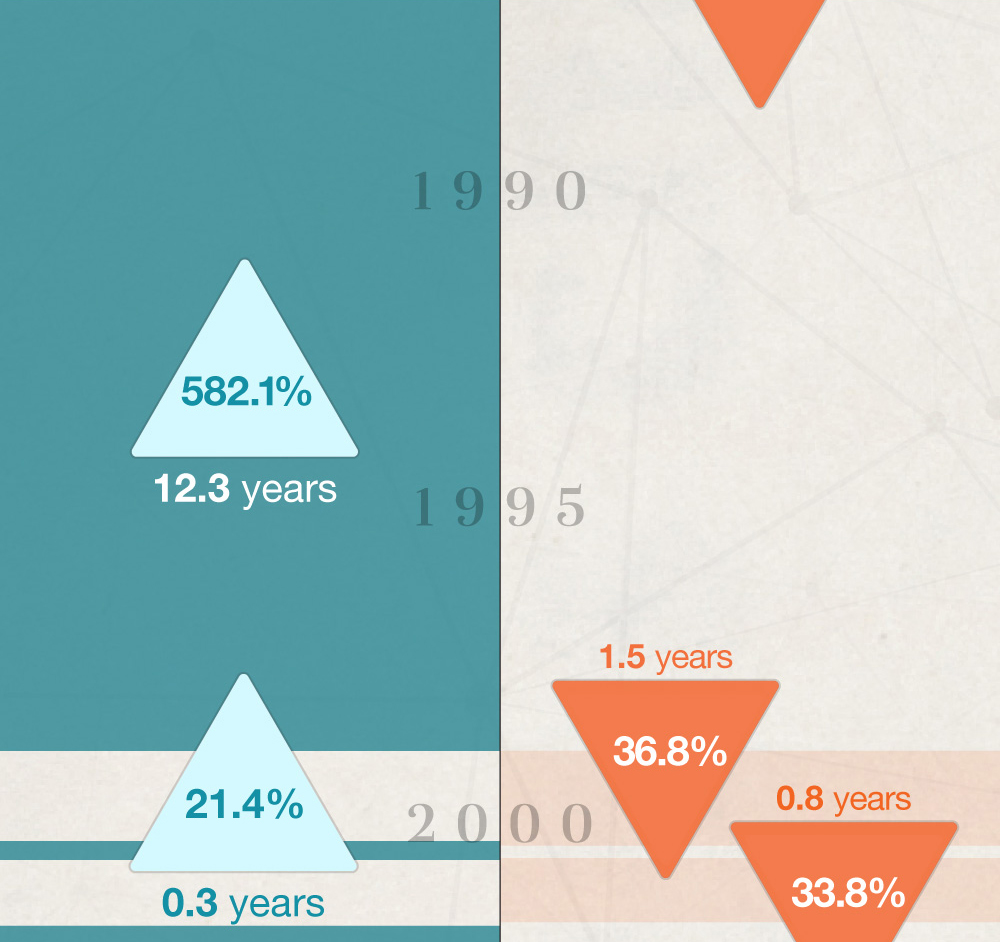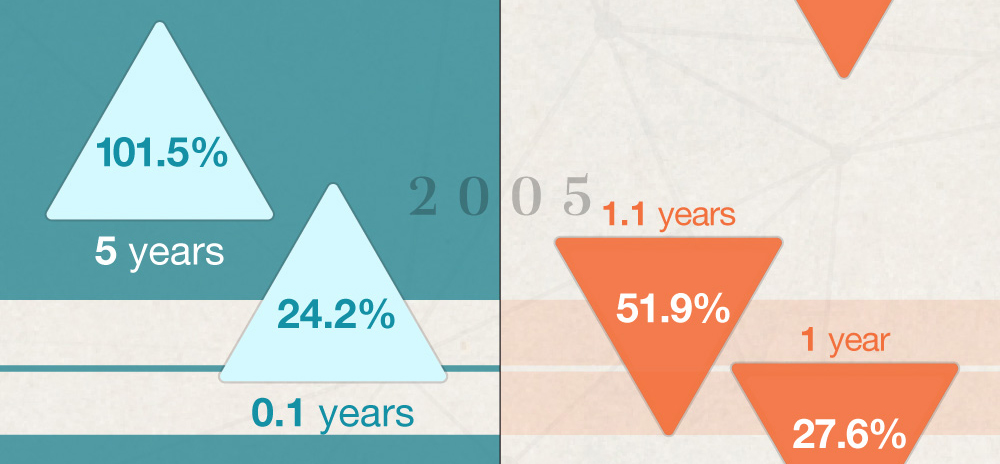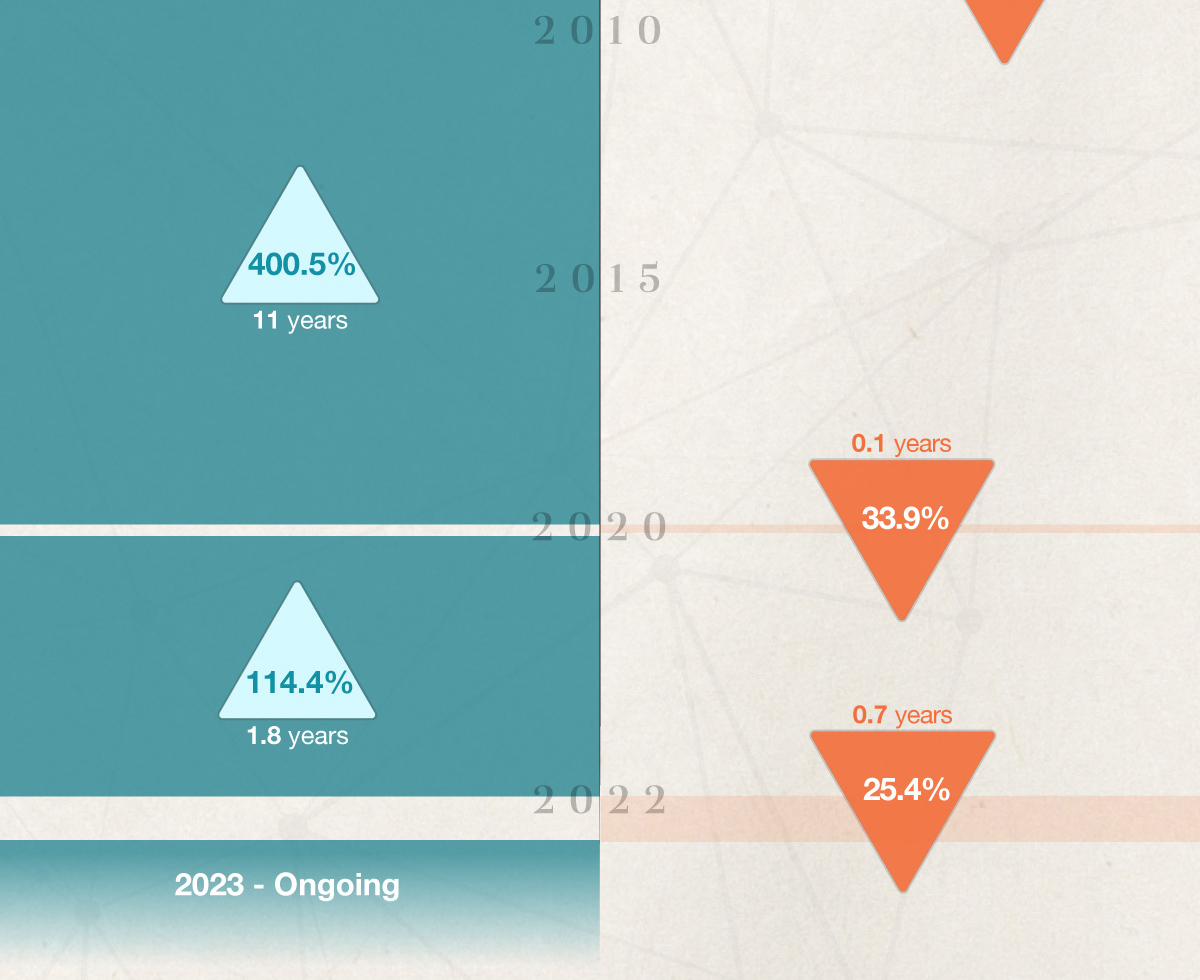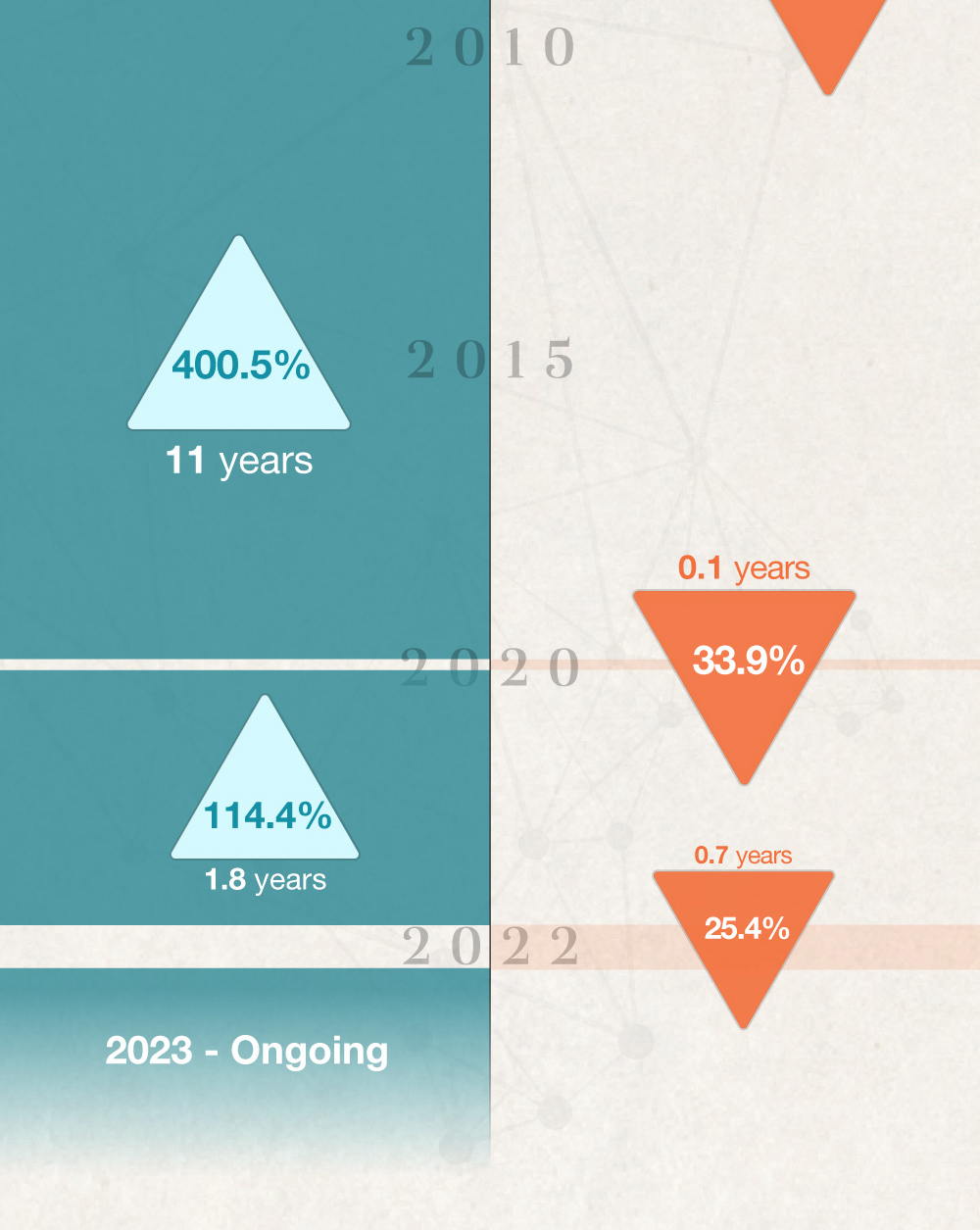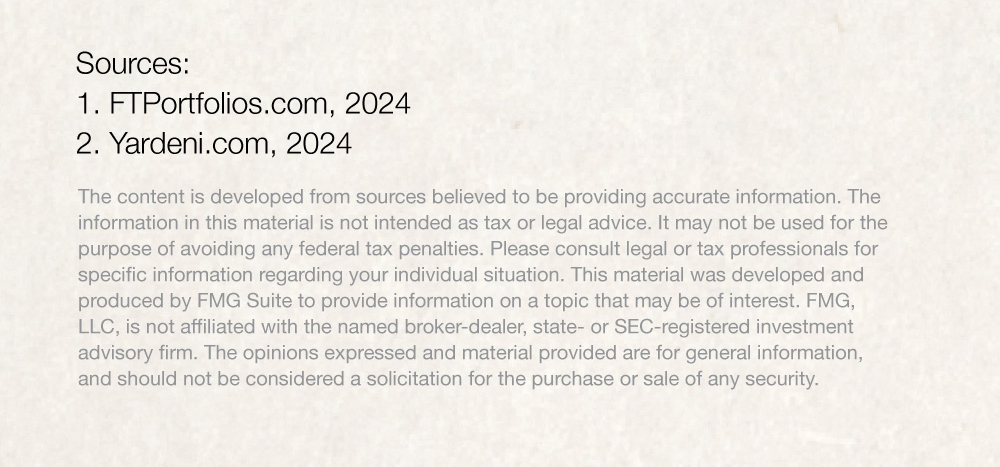 Related Content
How does your ideal retirement differ from reality, and what can we do to better align the two?
Few contemplate the complex journey that brought their coffee from farm to kitchen table.
Making a career move requires tough decisions, not the least of which is what to do with the funds in your retirement plan.